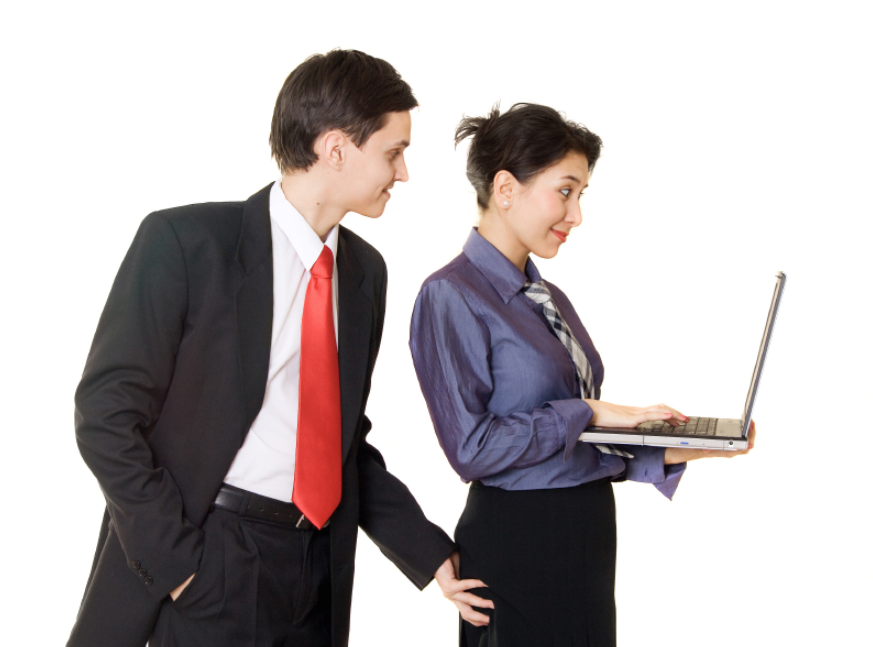 November 10, 2017
It's about time. The rapidly multiplying accusations of sexual harassment, nonconsensual sex and assault have caught the attention of business leaders. Better late than never, one must say.
Writing in The Wall Street Journal, Carol Hymowitz describes the rapid shifts in corporate behavior:
The wave of misconduct allegations has abruptly shifted the climate in American workplaces, prompting companies to scrutinize how employees work with one another, in one of the most rapid changes in corporate behavior in generations.
'This is a moment where people will not turn their heads when something is wrong,' says Pamela Craig, a former Accenture PLC finance chief who sits on the boards of Merck & Co. and Akamai Technologies Inc. and is foundation chair at C200, a women's leadership organization. 'We need to make it a watershed.'
More reports of workplace sexual harassment have emerged from individual women and men, and from news accounts and companies. As accusations pile up, they are sparking public and private workplace conversations about how men and women work together, and how companies deal with same-sex harassment. Managers describe a clear epochal shift: Before Weinstein to After Weinstein.
Click here for the full Wall Street Journal report.