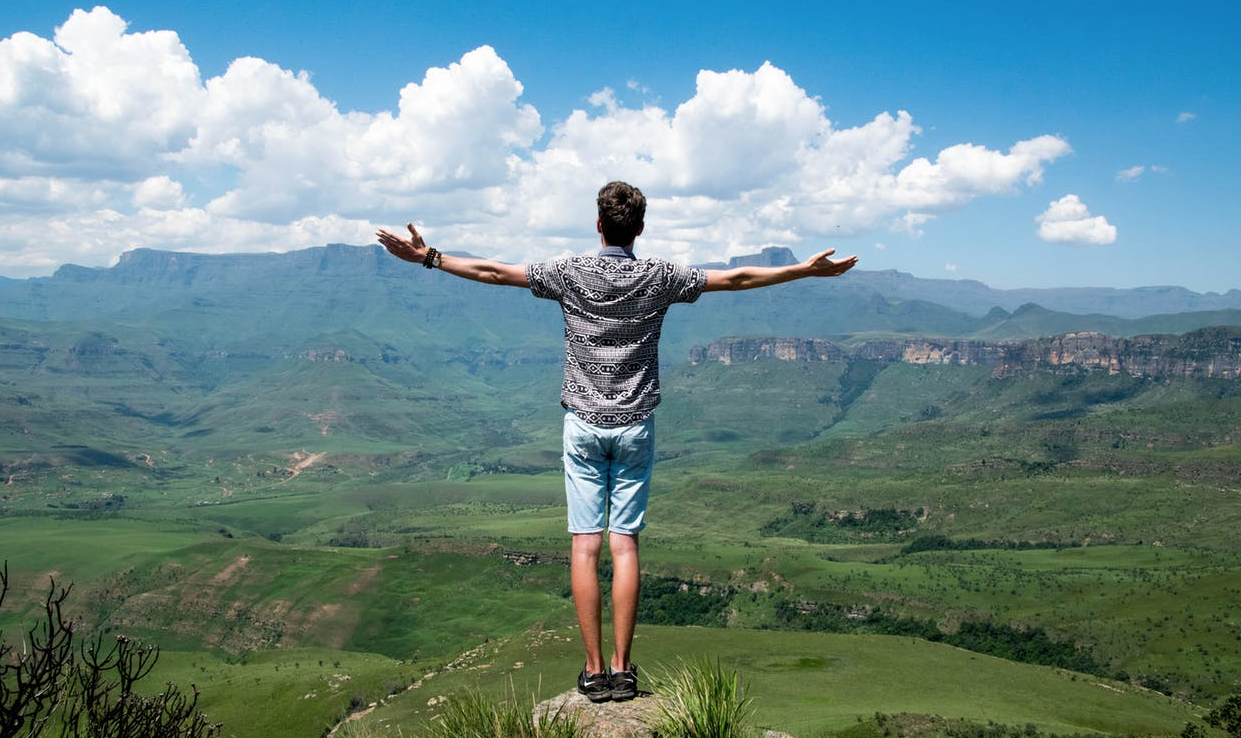 July 18, 2017
Some new research finds that long-term well-being in life is more dependent on psychological and social factors than on your physical state. That contrasts with the assumption many make that physical aging has the most impact upon your experience of life. In essence, the research shows that your overall conscious experience of life has greater impact. Your state of consciousness reflects a blend of emotional, mental and social experiences over the course of your life. I would include spiritual dimensions as well; i.e. your overall sense of purpose along the way.
According to researcher, Karl-Heinz Ludwig, "Ageing itself is not inevitably associated with a decline in mood and quality of life. It is rather the case that psychosocial factors such as depression or anxiety impair subjective well-being."
And, "To date, the impact of emotional stress has barely been investigated." The study, from researchers in Germany, was published in BMC Geriatrics and is described more fully in this press release.
"What made the study particularly interesting was the fact that the impact of stress on emotional well-being has barely been investigated in a broader, non-clinical context," said lead author Karoline Lukaschek. "Our study therefore explicitly included anxiety, depression and sleep disorders."
The research found that depression and anxiety had the strongest effect on well-being. Low income and sleep disorders also had a negative effect. However, poor physical health (for example, low physical activity or so-called multi-morbidity) seemed to have little impact on perceived life satisfaction. Among women, living alone also significantly increased the probability of a low sense of well-being.
All of these factors are important, Ludwig said, "…given that we know that high levels of subjective well-being are linked to a lower mortality risk." 
Credit: Pexels/ Julian Jagtenberg