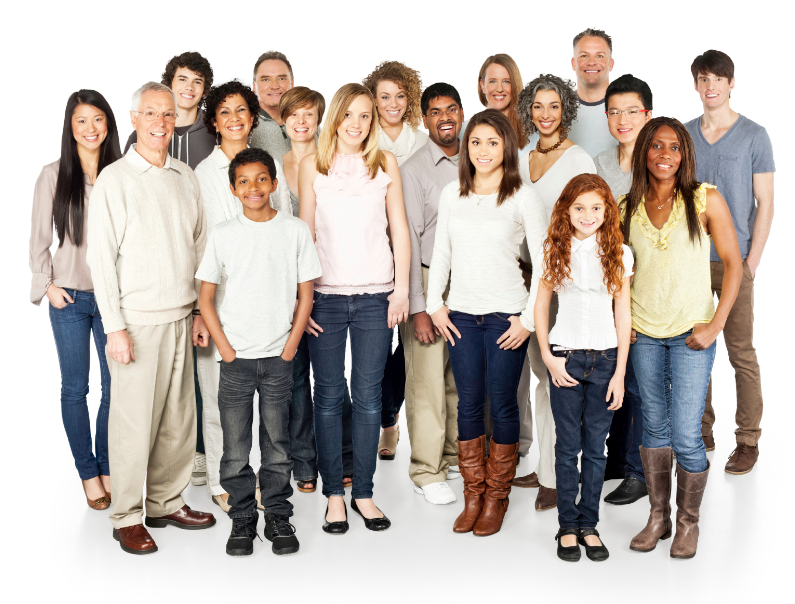 March 24, 2015
A recent analysis from the Pew Research Center shows the continued evolution underway in the American families. It finds that less than half of children who are less than 18 years old live with two married heterosexual parents in their first marriage. The Pew report finds that this is a notable change from 1960, when the figure was 73%; and in 1980, when it was 61%.
 A good illustration of this is the rapid diversification of Astoria, Queens, as described in this recent NPR report. It shows the steady transformation of a traditionally Greek and Italian community to a highly diverse international population.
These findings join with the steady rise of multi-ethnic Americans, and the growth of diversity of our population from nation of origin. They show that American culture and society is becoming more mixed and diverse, both individually and within families.
The Pew analysis was based on the American Community Survey (ACS) and Decennial Census data. It found, for example, that
Americans are delaying marriage, and more may be foregoing the institution altogether. At the same time, the share of children born outside of marriage now stands at 41%, up from just 5% in 1960. While debate continues as to whether divorce rates have been rising or falling in recent decades, it's clear that in the longer term, the share of people who have been previously married is rising, as is remarriage. According to our analysis, today 15% of children are living with two parents who are in a remarriage.
This summary from Pew contains visual depictions of these changes.
Photo credit: CPD Archive