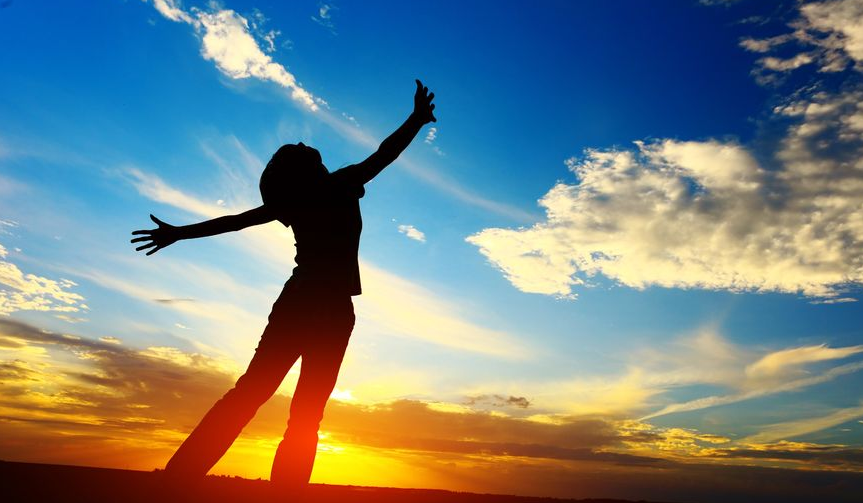 February 24, 2015
Evidence from both clinical observations and empirical research increasingly confirms that how you engage your entire being in the world significantly impacts your physical, mental, emotional and relationship health. Moreover, each of several life practices enhances the others; they are synergistic. Let's look at some:
Cultivating a positive outlook is associated with a healthier heart and lower incidence of osteoporosis. This study of 5100 adults from the University of Illinois found that "Individuals with the highest levels of optimism have twice the odds of being in ideal cardiovascular health compared to their more pessimistic counterparts," according to lead author Rosalba Hernandez. And, "This association remains significant, even after adjusting for socio-demographic characteristics and poor mental health."
Similarly, research conducted by the University of Eastern Finland found that post-60 year old women who have higher levels of satisfaction with their lives were found to have higher bone density, and suffer less frequently from osteoporosis than those who are more unsatisfied with life. The study, published in Psychosomatic Medicine,assessed life satisfaction by looking at such factors as "interest in and easiness of life, happiness, and loneliness," as reported in an AAAS summary. Although the study focused on women, men, as well, suffer from osteoporosis; and more significantly, would experience greater overall health with a positive mentality about life.
And still another study finds that people who experience positive emotions also have greater longevity, as do those who express self-determination in life.
Western empirical science is validating the benefits of such Eastern mind-body-spirit practices as meditation and yoga. 
Their benefits have been well known to practitioners, but they are now increasingly embraced in the West because the evidence from research makes their benefits more "believable" and acceptable to Western thinking.
Two recent examples: Continue reading →