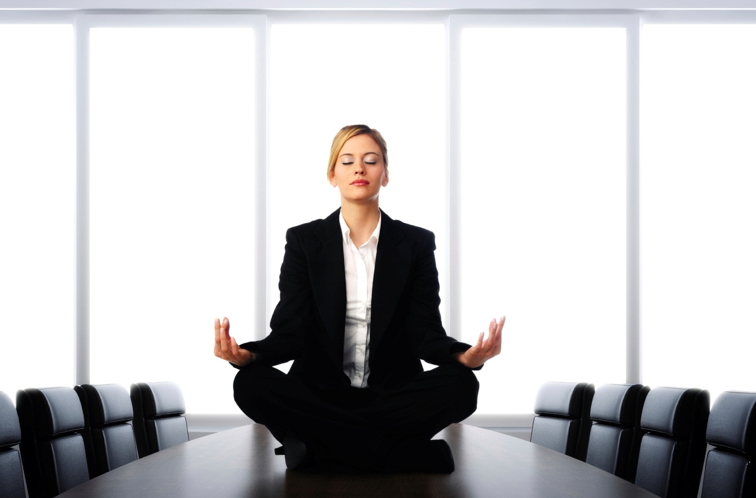 September 5, 2017
Many people struggle with negative, even destructive feelings – about themselves, about others; about emotions aroused in their careers or relationships. Trying to stifle negative emotions — or feeling bad about having them to begin with — is pretty common. It causes much distress and struggle; and often brings people into psychotherapy.
The irony, here, is that resisting your "bad" feelings actually intensifies them. Psychological health and well-being grows from the opposite: Embracing them. Now, some new research provides empirical evidence that. In essence, you can feel better by allowing yourself to feel bad.
That's what meditative practices help you learn to do, and that accounts for much of the rise in popularity of meditation, yoga, and other mind-body practices. Consider this: When you try to deny or stifle any "parts" of yourself – whether undesirable emotions, desires or fears, you become fragmented. But you need a sense of integration; of wholeness inside. That's what grows your well-being and your capacity to handle the ups and downs, the successes and failures; part of that relentless change and impermanence that is life.
One of the new studies, conducted with 1300 adults in the course of three experiments, underscored that in its findings. For example, it found that that people who try to resist negative emotions are more likely to experience psychiatric symptoms later, compared with those who accept such emotions. The latter group – those who showed greater acceptance of their negative feelings and experiences – also showed higher levels of well-being and mental health. Continue reading →