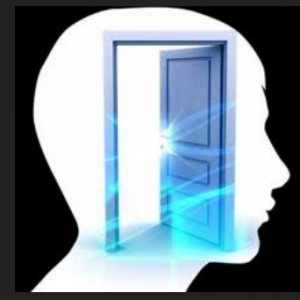 One of the themes I've been writing about and highlighting in recent years is the crucial role that self-examination and self-awareness play in life — for internal wellbeing, personal relationships and external success in your work and career. In this recent New York Times essay, Camille Sweeney and Josh Gosfield provide a range of examples of just how important self-awareness is to "success," in whatever form it takes. They write:
WHAT does self-awareness have to do with a restaurant empire? A tennis championship? Or a rock star's dream? David Chang's experience is instructive.
Mr. Chang is an internationally renowned, award-winning Korean-American chef, restaurateur and owner of the Momofuku restaurant group with eight restaurants from Toronto to Sydney, and other thriving enterprises, including bakeries and bars, a PBS TV show, guest spots on HBO's "Treme" and a foodie magazine, Lucky Peach. He says he worked himself to the bone to realize his dream — to own a humble noodle bar. He spent years cooking in some of New York City's best restaurants, apprenticed in different noodle shops in Japan and then, finally, worked 18-hour days in his tiny restaurant, Momofuku Noodle Bar. Mr. Chang could barely pay himself a salary. He had trouble keeping staff. And he was miserably stressed.
He recalls a low moment when he went with his staff on a night off to eat burgers at a restaurant that was everything his wasn't — packed, critically acclaimed and financially successful. He could cook better than they did, he thought, so why was his restaurant failing? "I couldn't figure out what the hell we were doing wrong," he told us. Mr. Chang could have blamed someone else for his troubles, or worked harder (though available evidence suggests that might not have been possible) or he could have made minor tweaks to the menu. Instead he looked inward and subjected himself to brutal self-assessment.  Click here to continue.