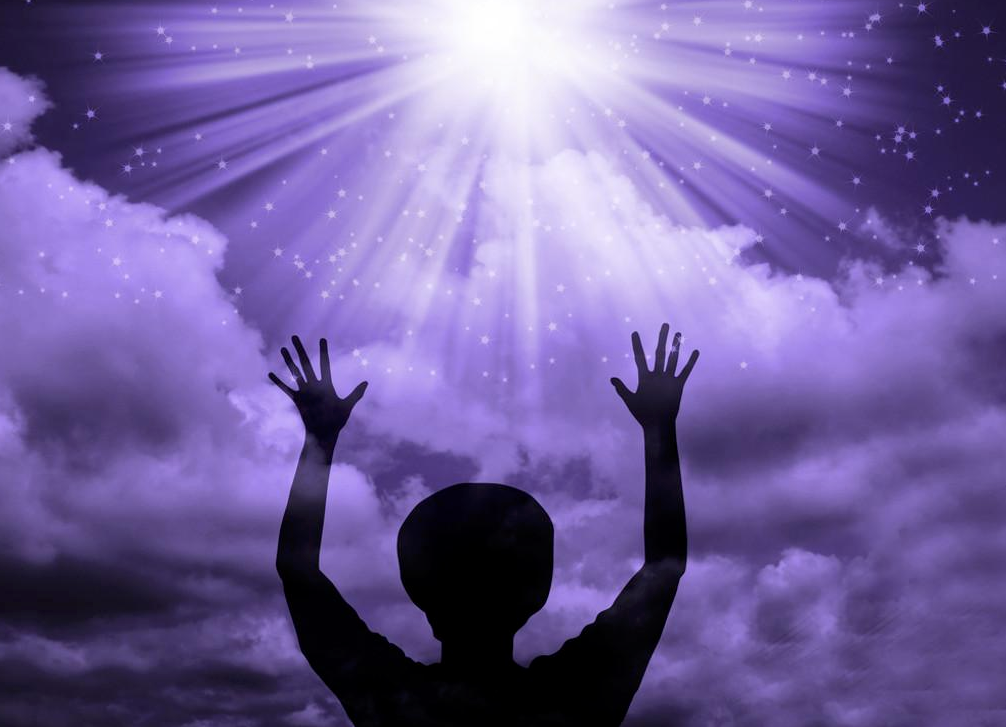 October 13, 2015
The benefits of psychedelics for a range of emotional conflicts has been gaining increased recognition and re-emergence into — hopefully — the mainstream of treatment. In addition, researchers who are now legally allowed to conduct studies on their benefits are also finding that psychedelic drugs can have profound, transformative effects upon people — not just those who experience emotional conflicts such as anxiety or PTSD. 
An analysis published in the Canadian Medical Association Journal finds, according to a summary of the research, that psychedelic drugs have a strong effect on one's conscious experience. They include such as lysergic acid diethylamide (LSD), psilocybin, found in "magic mushrooms," dimethyltryptamine (DMT), mescaline and methylenedioxymethamphetamine (MDMA). According to Evan Wood, one of the co-authors, "The re-emerging paradigm of psychedelic medicine may open clinical doors and therapeutic doors long closed."
Much current research focuses on more overt emotional disorders or conflicts. For example, that LSD-assisted psychotherapy might help reduce anxiety from terminal illness. Another, that "magic mushrooms" helped alcoholics reduce their drinking; and, a study of the drug MDMA shows a reduction in PTSD symptoms in people with chronic, treatment-resistant PTSD.
But also highly intriguing are the observations that psychedelics can have lasting, significant effect on transforming your personality. For example, a Johns Hopkins study found that a single session of psilocybin can produce lasting personality changes. The Hopkins study reported that "Lasting change was found in the part of the personality known as openness, which includes traits related to imagination, aesthetics, feelings, abstract ideas and general broad-mindedness. Changes in these traits, measured on a widely used and scientifically validated personality inventory, were larger in magnitude than changes typically observed in healthy adults over decades of life experiences."
In a recent Huffington Post interview, Johns Hopkins researcher Matthew Johnson discussed research by him and his colleagues on the effects of psilocybin and other psychedelics, which he calls a "paradigm shift," that "Psychedelics open a door to the mind, and then what's behind that door is really all about the participants and the intention that they bring to the session. The fact that the effects last beyond the time that you take the medication — that's really a new paradigm in psychiatry."
Credit: CPD Archive