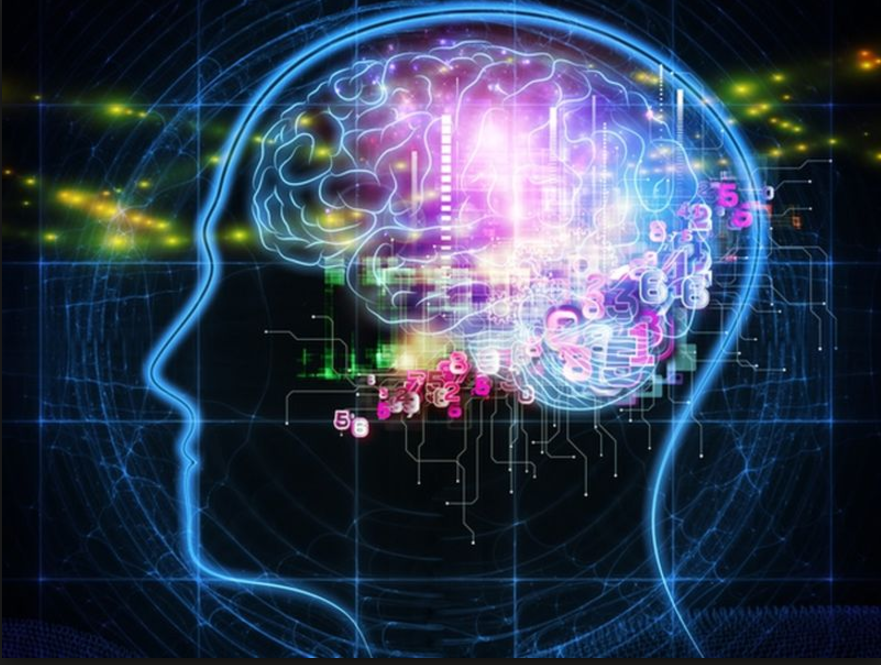 August 8, 2017
It's good to see accumulating research demonstrate how psychedelic drugs can enhance mental health and activate a transformative experience in your life. This has been a slow turn, after years of prohibiting the scientific study of psychedelics because of a mixture of fear, political attitudes; and the damaging experiences of some who may have been emotionally fragile to begin with, or who took the drugs in risky situations, without a proper supportive environment.
For some time, the Multidisciplinary Association for Psychedelic Studies (MAPS) has advocated and supported funding for research studies, and sponsored scientific conferences on the beneficial effects of mind-altering drugs. Now, one of the new emerging studies, from the Universityof Adelaide, reported in this summary of the research that the altered state of consciousness and temporary lack of ego that results from using psychedelic drugs could help some mental health patients recover from their symptoms.
The researchers have been studying the body of evidence around the use of psychedelic drugs such as LSD and magic mushrooms, and the impact they have on people's sense of "self." An article by co-authors Philip Gerrans and Chris Letheby in Aeon cites growing evidence to suggest that psychedelic experiences can be truly "transformative" — including helping some people with anxiety, depression, or addiction.
"We know quite a lot about the neurochemistry of psychedelic drugs and how they work on the brain. What's poorly understood is the more complex relationship between the brain, our sense of self, and how we perceive the world," says Gerrans.
The study, published in the journal Neuroscience of Consciousness, explained how users of psychedelic drugs often report that their sense of being a self or 'I' — distinct from the rest of the world — has diminished or completely "dissolved." "This 'ego dissolution' results in a moment of expanded awareness, a feeling in which the mind is put more directly and intensely in touch with the world," Gerrans says.
"Through this experience it may be possible to re-engineer the mechanisms of self, which in turn could change people's outlook or world view. The profound sense of connection produced by this experience has the potential to be beneficial for people suffering from anxiety, depression, and some forms of addiction," he says.
Letheby added that one of the reasons why psychiatric disorders are so hard to shake is that it's almost impossible for sufferers to view things differently. "People who go through psychedelic experiences no longer take it for granted that the way they've been viewing things is the only way. Psychedelics can assist in enlightening people about the processes behind their subjectivity. Ego dissolution offers vivid experiential proof not only that can things be different, but that there is an opportunity to seek change."
Needless to say, the researchers don't advocate unsupervised recreational use of psychedelic drugs. As I mentioned at the beginning of this article, that was one of the reasons for banning the drugs even for scientific study. By way of context, it's good to keep in mind that, as the researchers pointed out, such drugs were originally researched and used as treatments for various psychiatric conditions in the mid-20th century, with psychiatrists in the 1950s claiming success in treating alcoholism and other mental health conditions.
"It may be time for these drugs to make a psychiatric comeback, under controlled circumstances." Gerrnas says. "More research would be needed to establish just how important they could be as part of an overall treatment program."
Credit: CPD Archive