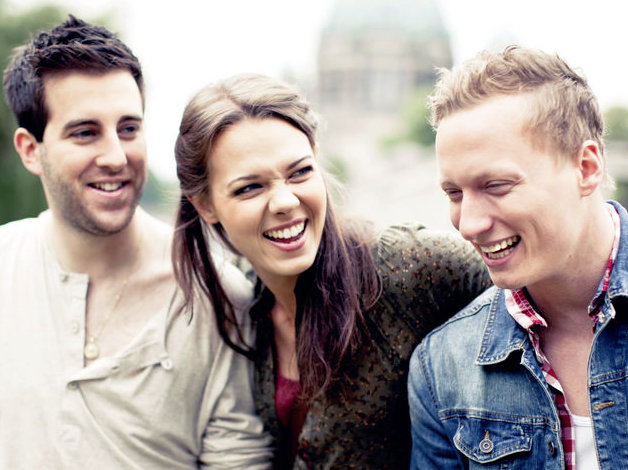 March 24, 2016
I was recently interviewed for a New York Times article by Tammy La Gorce that portrayed the long-term open marriage of the actress Mo'Nique and her husband Sidney Hicks. The couple maintains that it works for them, despite the criticism and disbelief they often encounter. La Gorce's article quoted my views about open marriage — what it means, and whether it "works," from a psychological perspective. Because my views contrasted sharply with some of the others cited, especially those of Helen Fisher of the Kinsey Institute, I'm elaborating on them here.
First, the open marriage is just the current version of what became more visible during the early '70s because of the book, The Open Marriage, and the popular movie, "Bob and Carol and Ted and Alice." Overall, it's part of a much broader shift, or evolution, underway today. It's towards a sense of greater freedom to create and be open about different forms of intimate relationships; ones that people define for themselves as desirable and satisfying.
Increasingly, men and women seek to create and maintain an intimate relationship that they experience as fulfilling and meaningful. And that they define, themselves; not by others or conventional norms. How their relationships evolve down the road, over time, is something they will assess and judge for themselves. And we can see what the evidence shows.
It's wise to suspend judgment, especially about psychological health, when views about the latter are contaminated by ideology or shared values and norms. As you grow through the adult years in today's changing, increasingly diverse society, a broadened perspective enables you to realize that life can be complex; and can work differently for different people.
For example, Kim (not her real name) a divorced woman in her 40s, explained to me that she maintains a satisfying relationship with a man who also has a lifelong, supportive connection with a woman who is the mother of his three children. They find it works for them, given their life circumstances. And we can judge them from our own perspectives and life choices…or observe and respect what works for them. Continue reading →