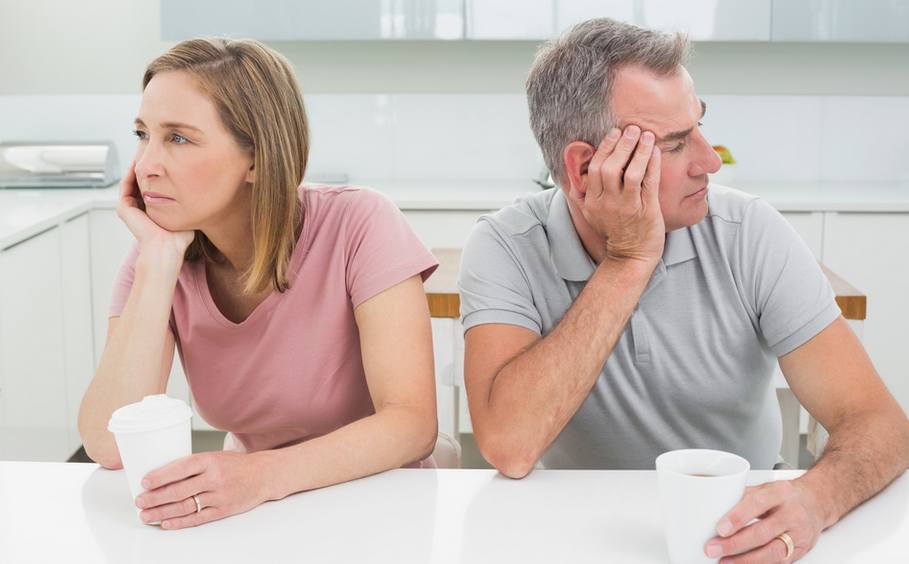 November 25, 2014
Hey, midlifers, this is definitely worth noting: New research led by University College London finds that stressful, difficult, or otherwise negative relationships can contribute to mental decline during the middle years of life.
The study was summarized by Reuters, and published in the American Journal of Epidemiology. The study found that those who reported more negative aspects of close relationships also tended to have more rapid cognitive aging. People who reported the most negative aspects of close relationships were also more likely to have symptoms of depression and diabetes than others.
In the Reuters report, the lead author Jing Liao said "Any relationship involves both positive and negative exchanges, especially those close relationships that are most likely to evoke ambivalent sentiments. Negative aspects of close relationships refer to unpleasant social exchanges when the recipient finds the relationship ineffective, intrusive or over-controlling,"
Similarly, "Previous studies…have found that close relationships that involve strain and conflict are associated with poorer executive functioning," said Margie E. Lachman, director of the Lifespan Initiative on Healthy Aging and Lifespan Lab at Brandeis University in Waltham, Massachusetts.
Liao pointed out that "There is evidence that, in general, those with a partner or those who are less socially isolated report better quality of life and live longer…but healthy people are more likely to have a partner and be more socially engaged."
For Reuter's full report of the research and how it was conducted, click here.