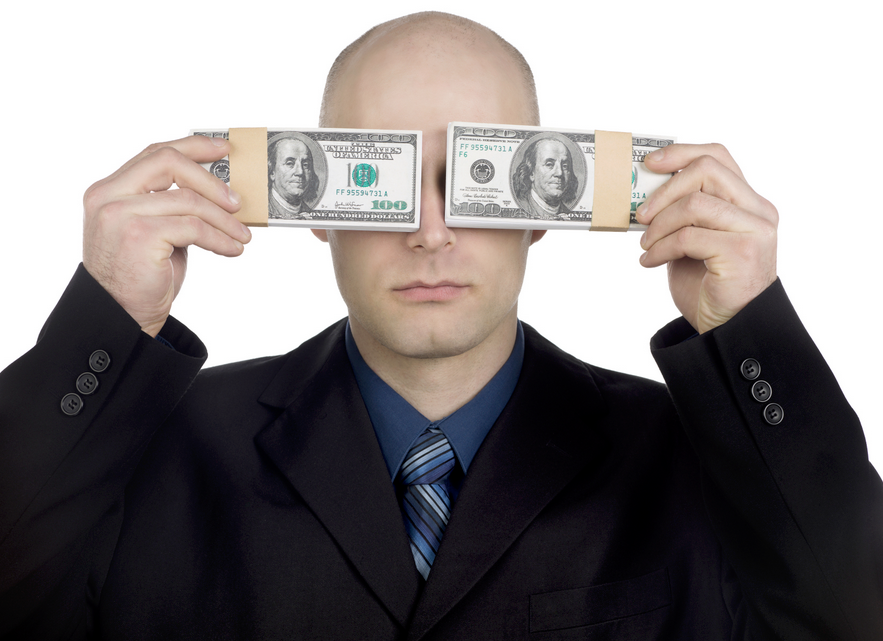 April 21, 2015
A new piece of research suggests people who feel thankful and grateful experience greater happier in life than those who are more focused on material wealth and possessions. Interestingly, when the more materialistic people experience gratitude in some form, their level of happiness rises.
The study, summarized in BioSpace, was led by James A. Roberts of Baylor University. The researchers wanted to examine "the relationship between materialism – making acquisition of material possessions a central focus of one's life – and life satisfaction."
Many studies have shown that more materialistic people are generally less satisfied with their standards of living, their relationships and their lives as a whole. Given that, the researchers wondered if anything could moderate that relationship; that is, help materialistic people more satisfied with their lives.
That is, they raised the possibility that the experience of gratitude — viewed as the positive emotions you experiences when another person intentionally gives or does something of value to you — might stimulate greater overall happiness within the more materialist and less happy individual.
The research, described and published in The Journal of Positive Psychology, initially confirmed what previous studies had found: "People who pursue happiness through material gain tend to feel worse, and this is related to negative appraisals of their satisfaction with life." But they also found that the experience of gratitude, when it occurred, also raised their satisfaction with their lives. On the other hand, the more materialistic people who experienced little gratitude or positive emotions had the least life satisfaction.
I think the most useful aspect of this research is not so much the finding that materialistic people might become happier if they experience gratitude, but rather the importance of seeing that appreciation, thankfulness and gratitude is part of health human development, and is a feature of positive, mutually supportive connections with others, in contrast to serving self-interest, alone – especially in the form of material acquisition.
Photo credit: CPD Archive