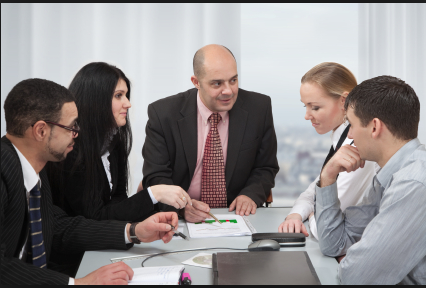 Google's SVP of People Operations, Lazlo Bock, says humility is one of the traits he's looking for in new hires. A new study by Catalyst supports this, finding it a critical leadership factor. Jeanine Prime and Elizabeth Salib's Harvard Business Review Blog describes these new findings, which indicate that altruism makes employees more innovative and engaged – especially when working with employees from diverse backgrounds, which is increasingly common. The authors write:
In a global marketplace where problems are increasingly complex, no one person will ever have all the answers. That's why Google's SVP of People Operations, Lazlo Bock, says…"Your end goal is what can we do together to problem-solve. I've contributed my piece, and then I step back." And it is not just humility in creating space for others to contribute, says Bock—it's "intellectual humility. Without humility, you are unable to learn."
A recent Catalyst study backs this up, showing that humility is one of four critical leadership factors for creating an environment where employees from different demographic backgrounds feel included. In a survey of more than 1500 workers from Australia, China, Germany, India, Mexico, and the U.S., we found that when employees observed altruistic or selfless behavior in their managers — a style characterized by 1) acts of humility, such as learning from criticism and admitting mistakes); 2) empowering followers to learn and develop; 3) acts of courage, such as taking personal risks for the greater good; and 4) holding employees responsible for results — they were more likely to report feeling included in their work teams. This was true for both women and men.
Employees who perceived altruistic behavior from their managers also reported being more innovative, suggesting new product ideas and ways of doing work better. Moreover, they were more likely to report engaging in team citizenship behavior, going beyond the call of duty, picking up the slack for an absent colleague — all indirect effects of feeling more included in their workgroups.
For the full article, click here.