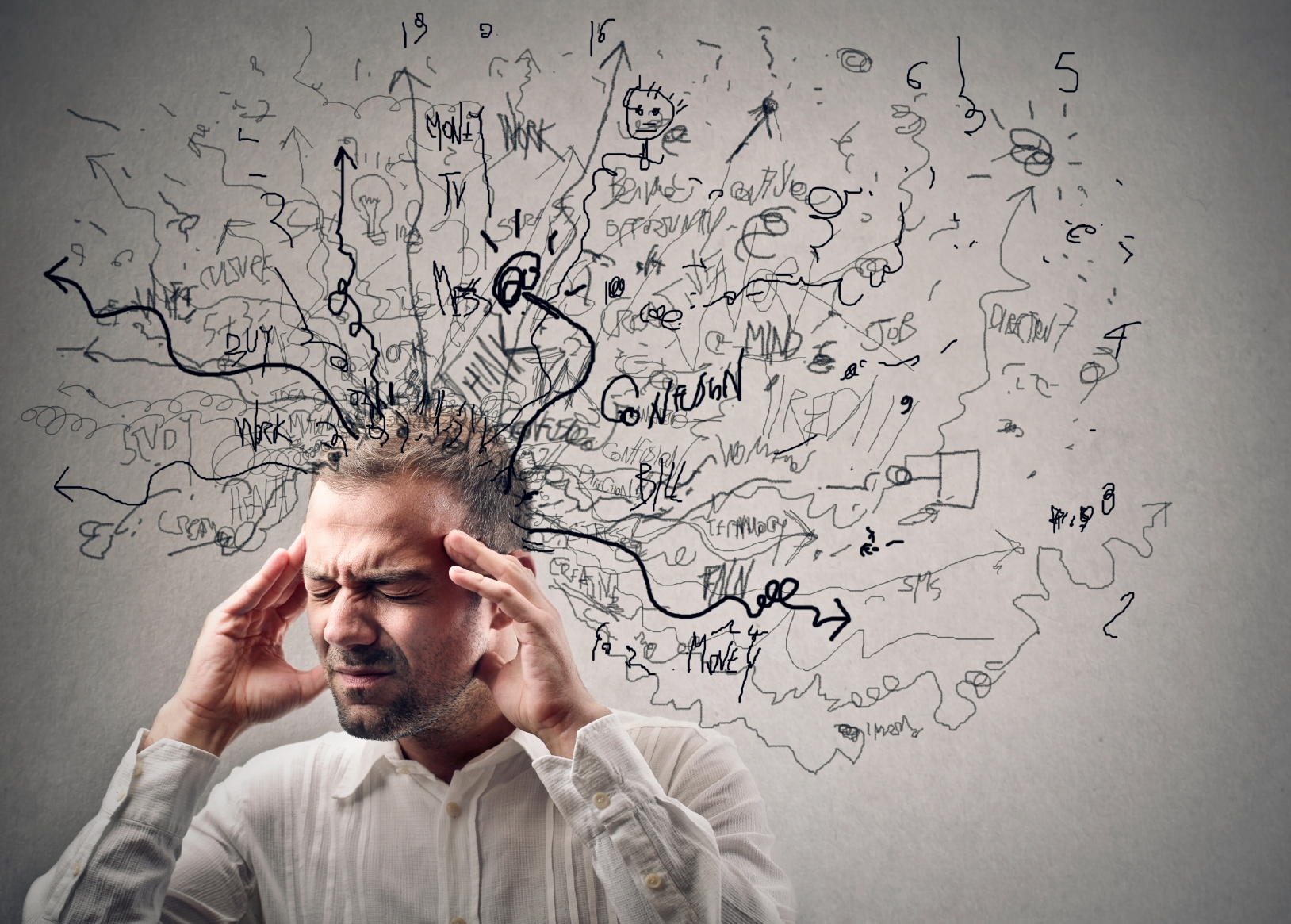 November 10, 2015
A new study finds that depression can diminish what you retain in your memory, as well as interfere with your ability to stay mentally focused. This research confirms what we see clinically among people who experience persistent negative, depressed moods and mental states. I think these findings underscore we are one integrated bio-psycho-social-spiritual-environmental organism. All dimensions of ourselves and our life experiences, both "inner" and "outer," affect all others – emotionally, cognitively and behaviorally.
The study, from the University of Texas at Dallas, and published in the Journal of Affective Disorders, is the first to show that depressive thoughts are maintained for longer periods of time for people with depressed mood, and this may reduce the amount of information that they can hold in their memory.
According to lead author Bart Rypma, "We have known that negative thoughts tend to last longer for those with depression. However, this study is unique in showing that, these thoughts, triggered from stimuli in the environment, can persist to the point that they hinder a depressed person's ability to keep their train of thought."
And, added researcher Nick Hubbard, "The fact that depressive thoughts do not seem to go away once they enter memory certainly explains why depressed individuals have difficulty concentrating or remembering things in their daily lives. This preoccupation of memory by depressive thoughts might also explain why more positive thoughts are often absent in depression; there simply is not enough space for them." The UT Center for Brain Health's summary describes how the study was conducted and the data it provided.
I think this research points to the value of both mindfulness meditation and psychotherapy. Both can help people build their inner resources for, on the one hand, managing the impact of depressed mood upon their mental focus; and on the other hand — most importantly — envisioning positive emotional experiences to create in daily life. Both forms of help can gradually subsume a person's cognitive and emotional dimensions of depressed thoughts and attitudes; as well as help them expand beyond their often fixed, negative view of themselves, which impedes creating a more positive experience of life.
Credit: Addinginspiration