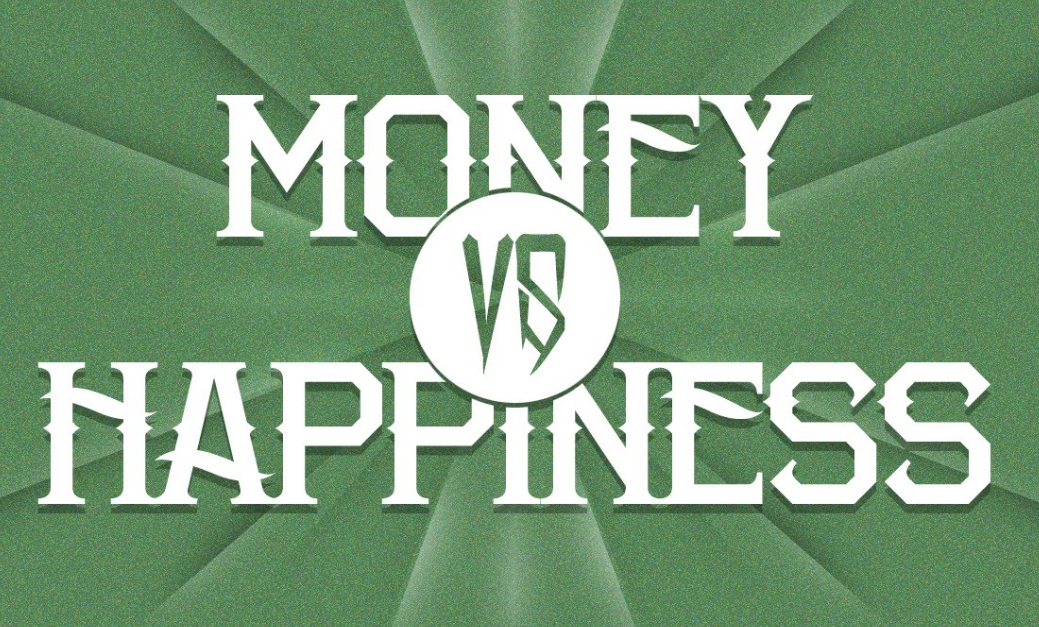 January 12, 2016
Here's a bit of new research I came across. I think it provides an example of healthy values among psychologically healthy people; and should be emphasized by us mental health professionals. The study found that valuing your time over the pursuit of money is linked to greater overall happiness. Not surprisingly, only half of the study's participants said they valued their time over money.
The research consisted of a series of studies of nearly 5000 people, conducted by the University of British Columbia. It found that there's a pretty even divide among people's preferences for valuing their time vs. their money. Actually, slightly more than half of the people valued their time over their money — which is encouraging. 
The study's basic finding was that the preference for giving priority to time over making more money was associated with greater happiness in life. The study, described in detail here, and published in the journal Social Psychological & Personality Science, also found that older people also were more likely to say they valued their time compared to younger people.
The study noted that a participant's gender or income didn't affect whether they were more likely to value time or money. However, the researchers pointed out they didn't include participants living at the poverty level who may have to prioritize money to survive. That's understandable, but it also points out how strongly our culture — incorrectly — associates increasing material wealth with personal happiness and wellbeing in life overall, as though they go hand in hand. And once you go down that road, it's endless: how much is "enough?" Our social values make the criteria for having "enough" very elusive.
Credit: CPD Archive