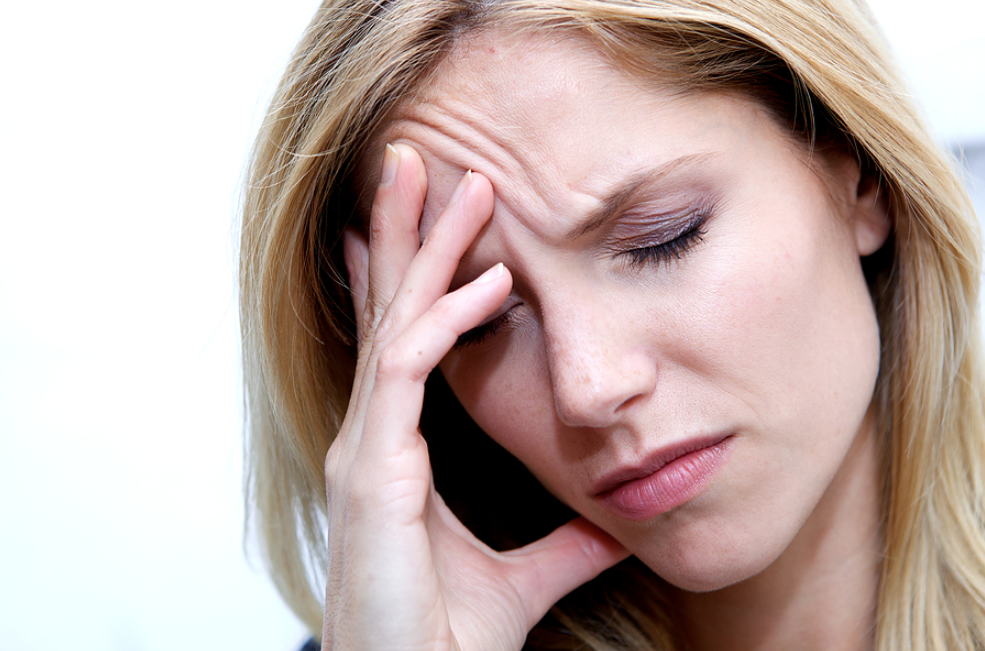 October 10, 2017
This new research highlights and confirms what we often seen in psychotherapy with midlife men and women. The study, from Iowa State University, underscores the fact that relationships with mothers and siblings typically change as people enter their own adult years. But significantly, it found that the quality of those relationships continues to impact your well-being — especially at midlife. 
One typical example occurs when adult children leave the house and/or aging parents start requiring more care. That's pretty evident, clinically. But the new research is helpful because it found empirical evidence that tension with mothers and siblings, similar to that with spouses, is associated with symptoms of depression. The research found all three relationships have a similar effect, and one is not stronger than another. 
As lead author Megan Gilligan points out,  "Midlife is a time when siblings are often coming back together as they prepare and navigate care for parents. For that reason, it's a pivotal time when these family relationships might be experiencing more tension, more strain, more discord."
Interestingly, the research, summarized in this report, documents that the relationship between mothers and daughters is even more significant. It found that tension between mothers and adult children was a stronger predictor of depression for daughters than it was for sons. However, gender did not make a difference in relationships with spouses and siblings. 
Gilligan adds, "We know that mothers and daughters in adulthood have the closest relationships and also the most conflictual. These are really intense relationships. Later in life, adult children start providing more care to their parents, and daughters in particular are often caregivers for their mothers."
A full description of the research was based on data from the Within-Family Differences Study and is described in this report from Iowa State. It was published in the journal  Social Sciences.
Credit: CPD Archive