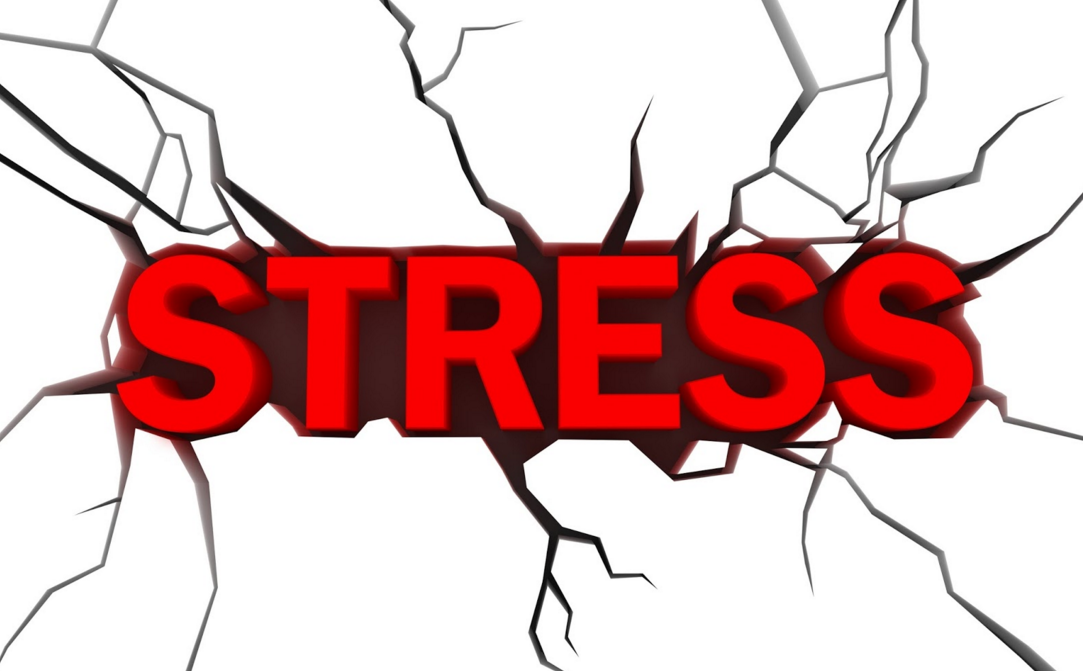 February 9, 2016
A new research review finds that chronic stress and anxiety puts you at increased risk for developing depression and dementia. Finding such an association is not new, but this examination of several studies was more extensive and conclusive. It examined a number of research reports of how brain areas are impacted by chronic anxiety, fear and stress.
In a summary of the findings, the authors concluded that there is "extensive overlap" of the brain's neurocircuitry in all three conditions, which may explain the link between chronic stress and the development of neuropsychiatric disorders, including depression and Alzheimer's disease.
The authors pointed out that experiencing anxiety, fear and stress is considered a normal part of life when it is occasional and temporary, such as feeling anxious and stressed before an exam or a job interview. However, when those acute emotional reactions become more frequent or chronic, they can significantly interfere with daily living activities such as work, school and relationships. The research was published in the journal Current Opinion in Psychiatry and conducted by Canadian researchers from the the Rotman Research Institute.
"Pathological anxiety and chronic stress are associated with structural degeneration and impaired functioning of the hippocampus and the prefrontal cortex (PFC), which may account for the increased risk of developing neuropsychiatric disorders, including depression and dementia," said Linda Mah, lead author of the review.
"Looking to the future," she added, "we need to do more work to determine whether interventions, such as exercise, mindfulness training and cognitive behavioral therapy, can not only reduce stress but decrease the risk of developing neuropsychiatric disorders."
Credit: Allouteffort