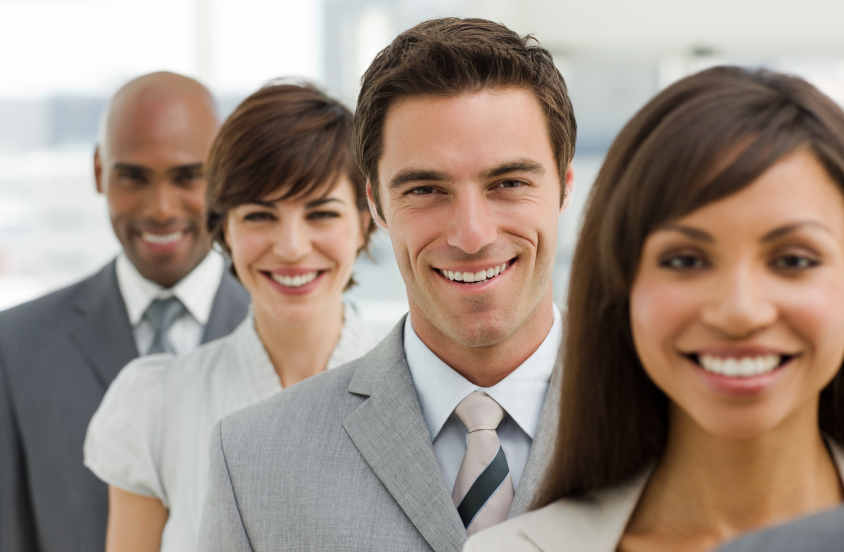 September 16, 2014
It's always good to see research that reveals how and why positive human connection in necessary for emotional and physical health, wellbeing, and growth — especially during adverse circumstances. A new study, reported in Personality and Social Psychology Review does that.
The researchers, Brooke Feeney of Carnegie Mellon University and Nancy Collins of University of California at Santa Barbara, looked at the ways in which relationships can promote or hinder "thriving" in life. That is, not just with what helps people "cope with stress or adversity, but also in their efforts to learn, grow, explore, achieve goals, cultivate new talents, and find purpose and meaning in life," said Feeney.
The researchers focused on five aspects of thriving: : happiness and life satisfaction; having purpose and meaning in life and progressing toward meaningful life goals; psychological well-being (positive self-regard, absence of mental health symptoms/disorders); social well-being (deep and meaningful human connections, faith in others and humanity, positive interpersonal expectancies); and physical well-being (healthy weight and activity levels, health status above expected baselines).
They found that positive relationships fuel thriving in two ways: One is enabling the person to embrace and pursue opportunities that enhance positive well-being, broaden and build resources and foster a sense of purpose and meaning in life. Here, the "support provider" serves as an active catalyst for thriving. This form of support emphasizes that the promotion of thriving through life opportunities is its core purpose.
The other function relates to situations of adversity. Here, positive support not only helps buffer individuals from negative effects of stress, but also by enabling them to flourish either because of or in spite of their circumstances. "Relationships serve an important function of not simply helping people return to baseline, but helping them to thrive by exceeding prior baseline levels of functioning," Feeney said. "We…emphasize that the promotion of thriving through adversity is the core purpose of this support function." Continue reading →