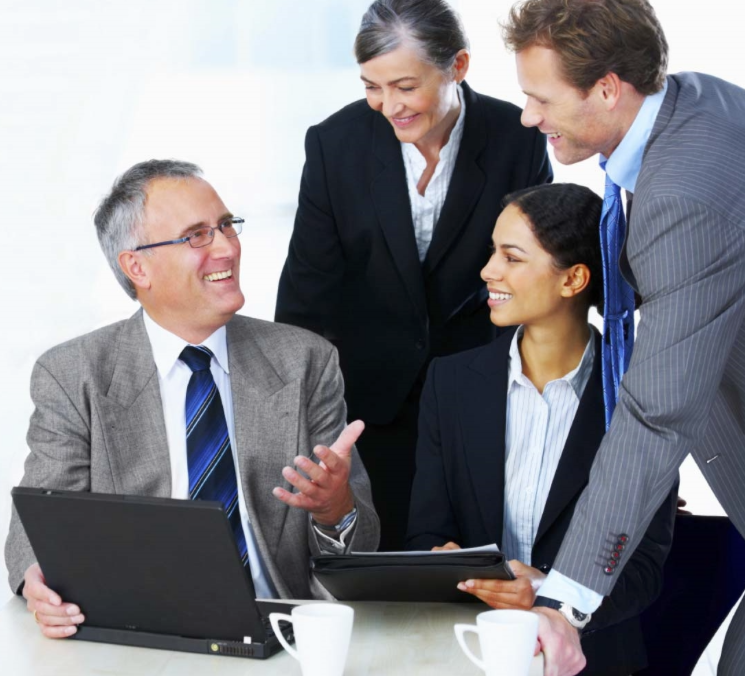 August 11, 2015
This Harvard Business Review article by Jack Zenger and Joseph Folkman suggests ways in which good leaders enable people to change. I think it captures some of the best attitudes and behavior of those leaders who value the growth and development of their employees.
However, there's one missing element that I would like to have seen the authors include and emphasize. They defined effectiveness at leading change as "…the managers' ability to influence others to move in the direction the organization wanted to go." True, per se – but only if that direction promotes collaboration, creative innovation, learning and development; occurs within a positive, healthy leadership culture; is committed to sustainable practices; and in which leadership conveys – as recent studies find is essential to a productive workplace — a sense of humbleness and empathy in one's leadership role. 
With that caveat, I think the authors describe eight leadership practices that do support positive change among employees. They are based on their analysis of a large dataset of direct reports and leaders. Following is their description of them, excerpted from their HBR article.
They write: Continue reading →