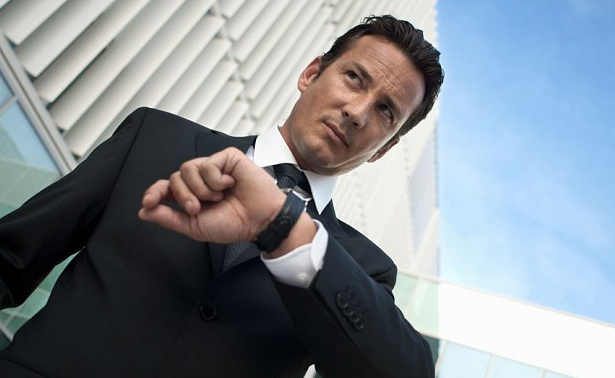 December 16, 2014
Too often, the mental health field overlooks the significant role that social conditioning plays in the development of emotional disturbance…or psychological health. Social status, perceived or real power and how they are valued by society can accentuate existing pathology or stimulate pathological attitudes and behavior. A new study by the University of California at Berkeley found new evidence of how that happens.
This study of 600 young men and women concluded that one's perceived social status — or lack thereof — is at the heart of a wide range of mental illnesses. And, that the findings make a strong case for assessing such traits as "ruthless ambition," "discomfort with leadership" and "hubristic pride" to understand psychopathologies. "People prone to depression or anxiety reported feeling little sense of pride in their accomplishments and little sense of power," said senior author Sheri Johnson said. "In contrast, people at risk for mania tended to report high levels of pride and an emphasis on the pursuit of power despite interpersonal costs." The study was published in the journal Psychology and Psychotherapy:Theory, Research and Practice.
Studies have long established that feelings of powerlessness and helplessness weaken the immune system, making one more vulnerable to physical and mental ailments. Conversely, an inflated sense of power is among the behaviors associated with bipolar disorder and narcissistic personality disorder, which can be both personally and socially corrosive.
The summary provided by Berkeley pointed out that Donald Trump's ego may be the size of his financial empire, but that doesn't mean he's the picture of mental health. The same can be said about the self-esteem of people who are living from paycheck to paycheck, or unemployed. Continue reading →