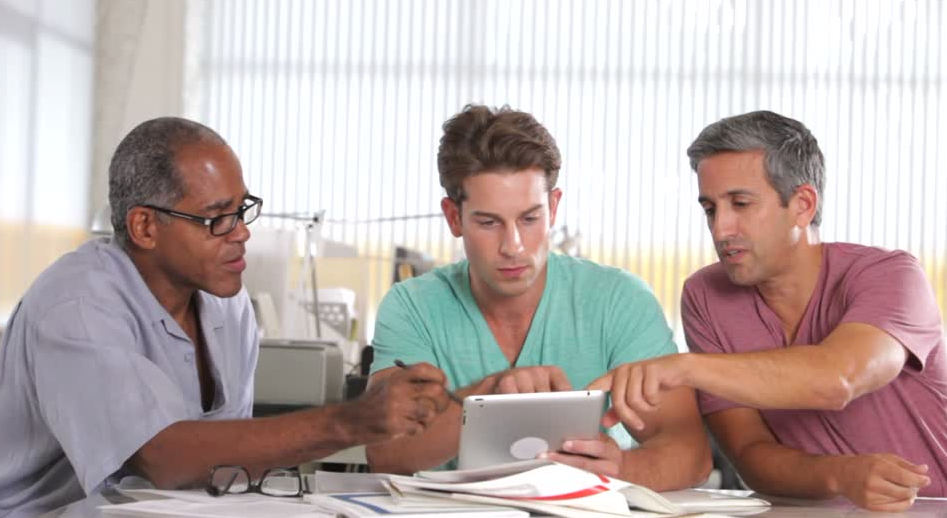 February 2, 2016
A recent Harvard Business Review article by Art Markman highlights the value of subverting your usual way of thinking and doing, in order to enhance creativity at work. I've seen this borne out in the experiences of those who've tried stepping out of their comfort zone, outside of their usual "box;" and become more of an "outlier" in their approach to solving problems or dealing with new challenges,
Markman writes:
There is a fundamental tension between productivity and creativity, and managers won't get more of the latter until they recognize it. Productive people move through the tasks they have to accomplish in a systematic way. They make steady and measurable progress toward their goals. They make effective and efficient use of their time.
Creativity… doesn't. Creativity needs time and space to grow. Although we can systematically engage in activities that are related to creativity, it is hard to systematize creativity itself. In particular, creativity is fundamentally about knowledge. Nearly all creative ideas involve people finding new uses for existing knowledge – some novel configuration of old insights. James Dyson developed his vacuum by drawing a parallel to sawmills. Fiona Fairhurst designed a faster swimsuit by understanding shark skin. George de Mestral invented Velcro by understanding cockleburs.
That means people need to have the time to learn things that are not obviously relevant to their jobs, so that they will have a broad and deep knowledge base to draw from when they need to be creative. Moreover, creative enterprises rarely involve steady and measurable progress. Instead, being creative involves trying lots of different possibilities, struggling down several blind alleys before finding the right solution. Continue reading →