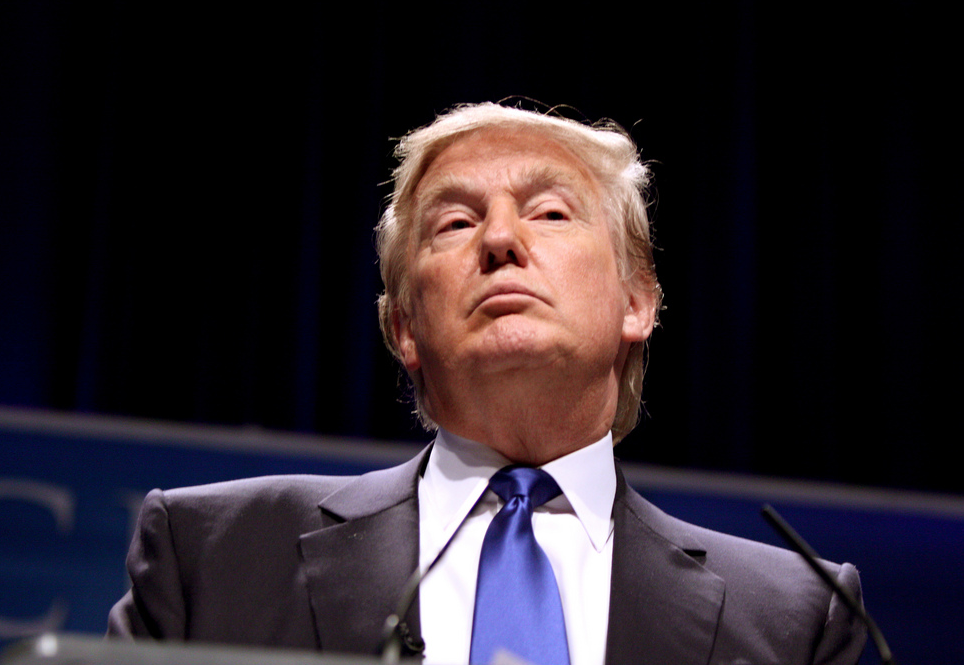 June 16, 2016
Both liberal and conservative writers express amazement over Donald Trump's consistent inconsistencies – even incoherencies – regarding the positions he voices. But in fact there are no contradictions at all – once you realize there's a larger theme, connecting them. It's an overall, consistent mentality.
To explain, let's look at the apparent discrepancies. One that's particularly baffling is a seeming disconnect within Trump's attitudes and behavior towards women. A recent New York Times story highlighted this. It described blatant, sexist objectification of women in his private relationships, relating to them as objects to seduce and possess as romantic conquests — until he becomes tired of them. And yet, he's also promoted women to positions of management and responsibility in his business entities. So on the one hand, Trump looks like a conventional, though somewhat exaggerated, sexist skirt-chaser. But on the other hand, a modern, equality-promoting executive.
More broadly confounding are Trump's multiple, ever-changing positions on policies, both domestic and foreign. They, too, appear incomprehensibly inconsistent from one moment to the next. Now you could explain that incoherency as the behavior of a more extremely bombastic, highly narcissistic politician. One who often expresses unanchored, off-the-cuff thinking. After all, narcissism is almost a job requirement for politicians, as Harold Lasswell described decades ago in his seminal book, Power and Personality.
But most narcissistic, power-seeking politicians want to garner enough broad support to get elected. Typically, they do that through charisma, crafted positions and calculated posturing for maximum appeal. That's what doesn't mesh with Trump's emotionally unregulated — and ultimately self-undermining — indiscriminate attacks on others. Including needed allies or potential supporters, even. That latter, destructive mentality is more reminiscent of one of Gore Vidal's bon mots: "It's not enough that I succeed; others must fail."
So on the surface, Trump's attitudes and behavior don't appear to reconcile, whether about women in particular or his political aims. But they really do. There's an overriding theme that ties them all together: An overall mentality – an emotional and mental perspective and attitude. It's that of an unbridled, unquestioned sense of personal greatness; of total power to control, possess and dominate as one wishes; for whatever purpose desired, at any moment.