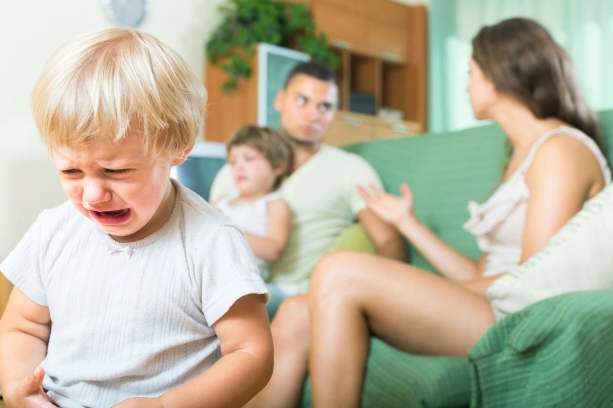 September 20, 2016
This new study adds to the knowledge that child relationships have profound and lasting impact on a range of adult experiences, including personality traits, the potential for positive engagement with others; or for emotional disturbance. This study, published in Frontiers in Human Neuroscience, found that insecurity in childhood makes it harder to deal with stressful experiences as an adult. That's often visible in how individuals respond very differently to situations that might be challenging or difficult in some way.
I think the upshot of this study, described below, adds to the growing knowledge that childhood experiences have lasting impact; a long "tail" throughout many dimensions of adult life. In this case, its impact is visible when dealing with potentially anxious or stressful situations.
The key challenge is determining what can heal the impact of the past and enable new growth.
In this summary of the current study, Christine Heinisch, one of the authors, points out that, "We know from other studies that our history of attachment directly influences how we act in social situations, but what about reaction to a neutral stimulus under emotional conditions?" Continue reading →