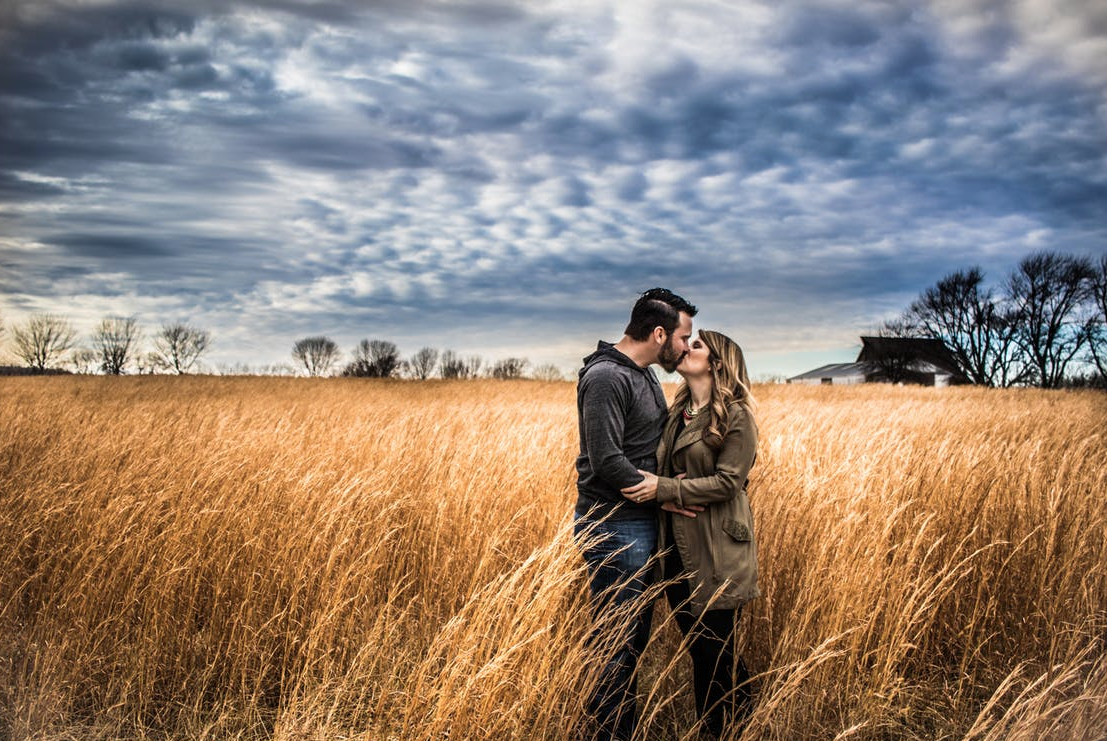 May 30, 2017
Is sex the key to a lasting relationship? It appears to be the case, according to some new research, but the full picture is complicated, and the findings raise an obvious question: What enables and sustains a couple's long-term romantic and sexual connection to begin with?
Let's take a look.
This study focused on recently married couples, and found links between frequency of sex and its positive impact on the relationship over time. (Previous research has also found a similar effect among older couples.) Needless to say, if both partners enjoy sex, per se, and presumably with each other, then yes, that's likely to enhance their relationship satisfaction. But what enables that desire, in itself? We know that long-term relationships often head south over time: Diminished energy and intimacy in your relationship inevitably affects you and your partner's sexual connection. That is, the state of your relationship will follow you into the bedroom.
So, just having sex, in the absence of a thriving relationship, is unlikely to be very pleasurable, nor will it translate into increased marital satisfaction over time; actually, it could diminish it. Mental health professionals who've worked with relationship issues recognize that from our patients' experiences in therapy. True, some couples try to smooth over a flatlined or troubled relationship by trying to just have sex anyway, or by having "make-up sex" or even "angry sex" after a fight. Other couples look to recharge their sexual relationship by turning to the latest techniques or suggestions from books, workshops, or the media.
These are understandable but misguided efforts, and they reflect a broader problem: We absorb very skewed notions about sexual needs, behavior, and romantic relationships as we grow up. (I described some of the dysfunctions that result in an earlier post about the differences between "hook-up sex," "marital sex," and "making love.")
But in contrast, couples' actual experiences and some empirical research show what partners do when they are successful at sustaining positive connection, emotionally and sexually. In essence, they build and live an integrated relationship, one that combines transparency in communication, conscious mutuality in decision-making, and a commitment to create conditions for maintaining erotic energy in their physical/sexual life. Continue reading →