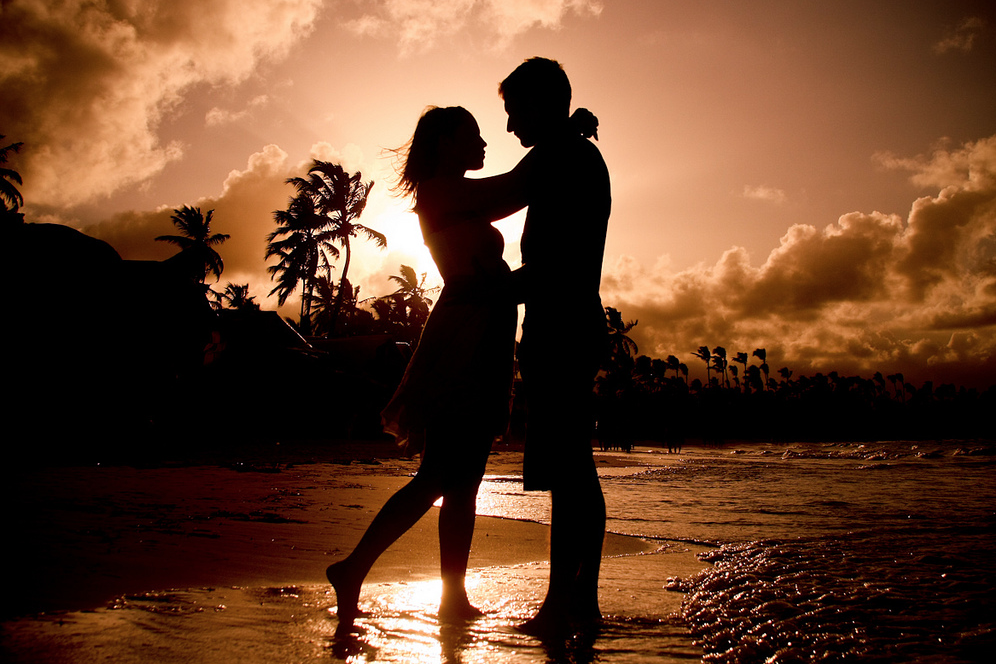 June 27, 2016
So often, what we assume to be true reflects an embedded set of conditioned attitudes. And those often reflect prevailing values and expectations more than real people's behavior or trends within changing social and cultural circumstances. A new study highlights an example of that. Its findings contrast with "established" fact — that women who have multiple sex partners prior to marriage necessarily experience an increased likelihood that they will eventually divorce.
As our society evolves, people's intimate relationships also evolve. That requires learning more about what supports lasting, positive partnerships, or their eventual dissolution. And how that information may show itself in changing survey data.
This new research from the University of Utah provides some insights into recent social and behavioral shifts. Although it found that women with over 10 sexual partners prior to marriage show an increase in divorce rates, so do those with only two. Both had higher rate of divorce. But the lowest was found in those with 3 to 9 partners. 
The research was published by the Institute for Family Studies and summarized in a report from the University of Utah. According to the lead author Nicholas H. Wolfiger, "In short: if you're going to have comparisons to your [future] husband, it's best to have more than one." He added that sexual behavior has changed significantly throughout recent decades.
I think that's definitely a no-brainer, but many may be unaware of just how much is evolving. For example, I've written previously about the increasing numbers of unconventional romantic-sexual couplings; and also that divorce or separation can be good for your health.  Wolfinger pointed out that the acceptance of premarital sex make more likely that its impact upon marriage instability would decline. He added, "All of the fanfare associated with hooking up is evidence that some young people have become comfortable with the idea of sex outside of serious relationships." Continue reading →