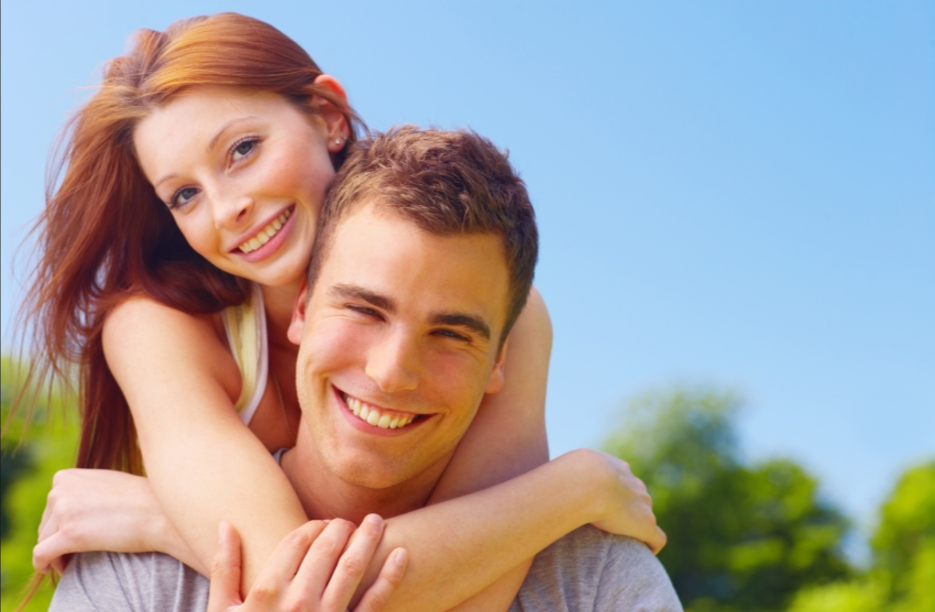 October 18, 2016
Couples often ask for advice about for how they can improve their communication. "If we could just find better ways to communicate with each other," they say, "we would have a much better relationship." So they seek couples therapy, they go to workshops for learning new relationship "skills;" and they read the latest books and articles about communication techniques and strategies.
But If better communication could create more intimate, loving and sustaining relationships, why are so many couples unable to find what works? The answer is that they may be on a "fool's errand." Good communication, per se, doesn't make relationships better. Rather, good communication is a feature, an outcome, of having created a positive, sustaining relationship to begin with; not it's source.
Some new research, as well as observational studies of couples that experience positive, lasting and energized relationships can help explain this. First, a recent study from the University of Georgia looked at the connection between communication and the degree of satisfaction that couples report. It found that good communication in itself could not account for how satisfied partners were with their relationships over time.
The researchers recognized that other factors must be influencing couples' satisfaction; and that good communication can result from those other factors. According to Justin Lavner, the lead author of the study, published in the Journal of Marriage and Family, the more satisfied couples do communicate better on average than those who are less satisfied. That's expected: "In general…the more satisfied you are, basically, the better you communicate."
However, in the majority of cases, communication did not predict satisfaction. "It was more common for satisfaction to predict communication than the reverse…satisfaction was a stronger predictor of communication. These links have not been talked about as much,"he added. "We have focused on communication predicting satisfaction instead."
The Roots of Positive Relationships
That may be why so many couples seek better communication only to discover that it doesn't help much. Positive relationships — one's that sustain vitality and intimacy at all levels over time  Continue reading →