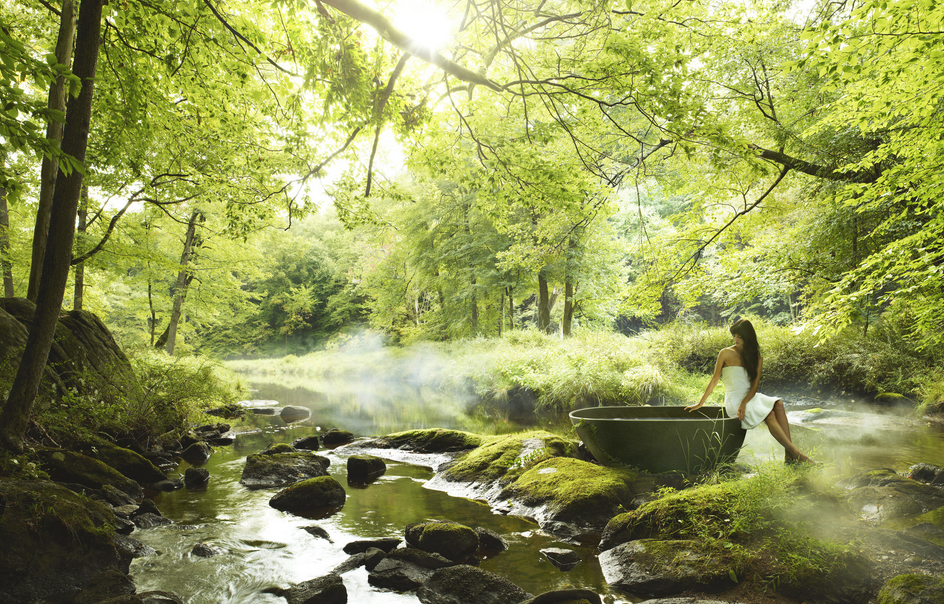 February 17, 2015
I often suggest to business clients — as well as to some of my psychotherapy patients — that they create a "life project" in which they commit to personal development within these six interrelated dimensions of life: intellectual, emotional, relational, creative, spiritual and physical. Note that none of these relate explicitly to work and career. But when you do this — creating new goals or aspirations for each dimension, and taking steps that pull you towards them, you find that it also enhances your effectiveness and productivity at work. You realize how interrelated the different "parts" of your life is.
In an interesting Harvard Business Review article, Stew Friedman of the Wharton School describes research confirming that building an integrated life will, in fact, increase work effectiveness and productivity. This is important, because I think we're seeing increasing evidence that when you seek to develop and "grow" more fully, in all dimensions, it enhances your overall life — your inner wellbeing and your outer success.
Friedman's study has a somewhat different take on the dimensions of life from those I described above, but it confirms the value of bringing "parts" of your life into greater integration and harmony. That leads to a seeming paradox: By giving less focus to your work, you perform better at it.
He writes, "…what if the secret to performing better at work, and feeling more satisfied, isn't to put more effort and energy into work but less? Instead of working harder and longer, what if you better integrated the four domains of your life – work, home, community, and self? My research has shown just that: By focusing more on the areas of life you care most about, even if those aren't work, you'll perform better at your job."
In the research, Friedman asked participants to experiment with small changes "to see how those tweaks affected all four domains over a short period of time." He pointed out that there are, of course, barriers to integrating the dimensions of one's life, such as fear of change. But learning to minimize them can make it more likely to try, "thereby getting more done and creating greater harmony in your life."
He suggested these three ways of minimizing the barriers: Continue reading →