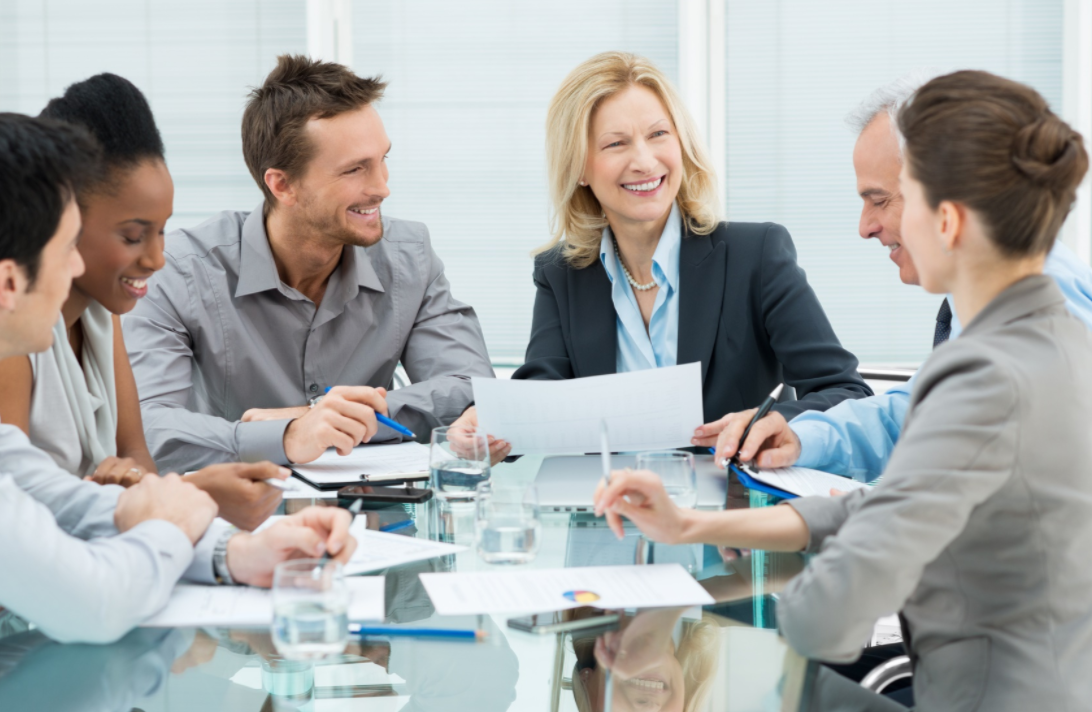 March 7, 2017
Not surprising, really, but a new study highlights how enamored so many busy careerists are by their decline of leisure time. In fact, increasing numbers aspire to having no life.
The research found that some people boast about the lack of spare time as a status symbol —even an aspirational lifestyle. According to Harvard Business School's Anat Keinan, the lead author of the study with colleagues from Columbia and Georgetown, "People used to spend their time in ostentatiously unproductive ways to show their status," says Keinan. But now, something in our culture has changed about how status is achieved, as conspicuous ostentatious consumption has become less socially acceptable. Those wishing to flaunt their status have had to find more subtle ways to show their value. At the same time, our go-go workplaces are emphasizing and rewarding 24×7 productivity.
"When we talk about traditional conspicuous consumption, it's about consuming scarce and expensive things like jewelry or money or cars," Keinan says. "But the new conspicuous consumption is about saying, I am the scarce resource, and therefore I am valuable."
Keinan pointed out that the notion of equating "busyness" with status flies in the face of decades of social history, where enjoyment of nonproductive leisure time was seen as a mark of a successful life. The ability to fritter away your hours was considered the apex of success as evidenced in books from sociologist Thorstein Veblen's 1899 classic The Theory of the Leisure Class (he coined the term "conspicuous consumption") to television shows such as "Lifestyles of the Rich and Famous." If you didn't actually have a life of leisure, you could pretend you did by buying increasingly affordable luxury brands like Cadillac or Rolex.
The study's findings were described by Michael Blanding in a Harvard Business School post, based on an interview with Keinan about the research, to be published in the Journal of Consumer Research.
Blanding described six experiments the researchers set up to gauge our attitudes about luxury and busyness. As a preliminary test, the researchers combed through social media posts by celebrities compiled by Harris Wittels, author of Humblebrag, The Art of False Modesty, and found more than 1 in 10 were about being too busy or "not having a life." (A typical example: "Hi, I'm 16 and I'm publishing 3 books and an album this year. Do you have any advice on how to handle it best?") Continue reading →