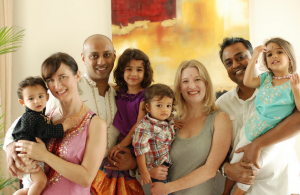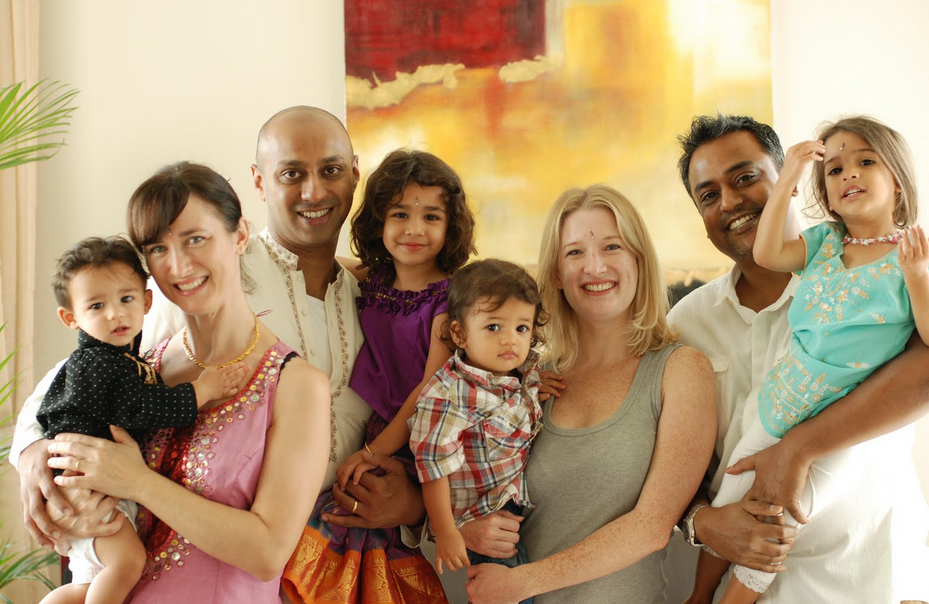 My ongoing writing project aims to recast what we think describes and supports a psychologically healthy life in today's world — one of interconnection, uncertainty and rapid change technologically, culturally and socially. In my view we need to reformulate and describe the emotional attitudes, mental perspectives, values and conduct that will support career success, internal well-being and also contribute to the common good, all within the context of our changed — and changing — world. Doing so includes combining new thinking and empirical research that joins Western and Eastern perspectives about human growth, development and "evolution," psychologically and spiritually.
One major part of this transformation includes rethinking psychologically healthy relationships in general, but also within one's sexual and romantic relationships. A recent New York Times special section, by Natalie Angier, focused on the changing notions of "family." I think those articles portray the implications for families of an ongoing shift in how people conduct their intimate relationships. That is, how what people seek and want in their sexual and romantic lives is affecting family life; what "family" really means. This New York Times special section is right on target about that.
From the Times article: "Families are more ethnically, racially, religiously and stylistically diverse than half a generation ago — than even half a year ago." And, "Researchers who study the structure and evolution of the American family express unsullied astonishment at how rapidly the family has changed in recent years, the transformations often exceeding or capsizing those same experts' predictions of just a few journal articles ago." For the full series of articles, click here.