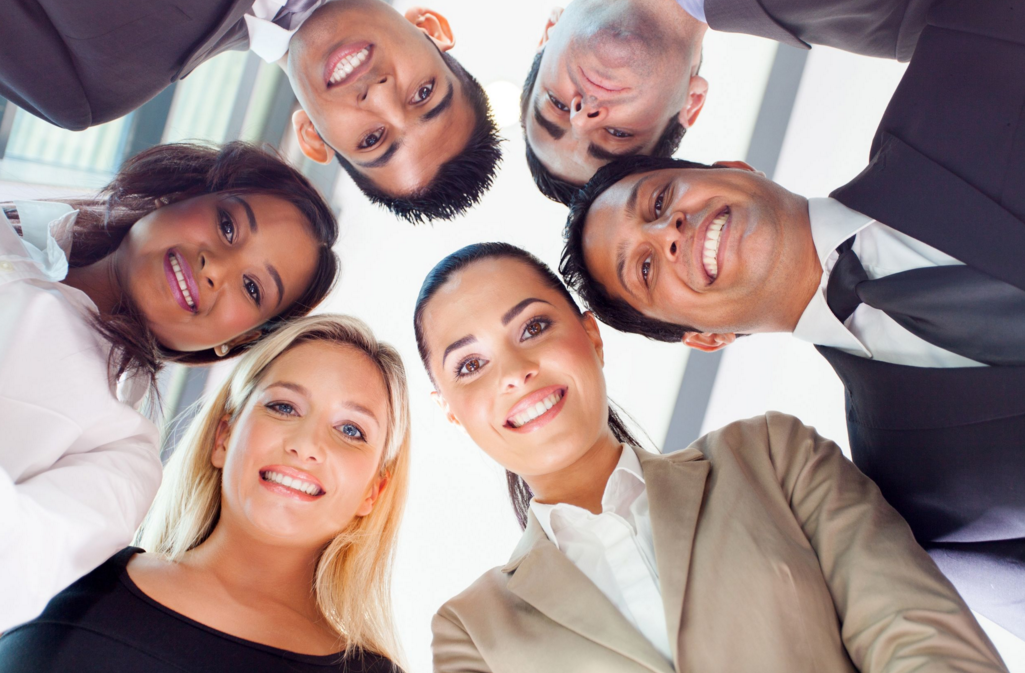 December 1, 2015
Although we're seeing political and cultural calls for policies that advocate self-interest; and social-political positions that ignore or deny evidence of continuing global interdependence, the reality on the ground tells a different story: There, we find data that positive benefits for individuals, business and society accrue from serving the common good; actions that support the benefit of others enhance all, including oneself.
A recent study from Notre Dame and the University of Illinois is a good example. The research, published in the Academy of Management Journal, found that when members of a work team are supported and motivated to benefit others, those teams are higher performing. Moreover, its members remain in their teams for longer periods.
The study examined 67 work teams from both the U.S. and China, as well as 124 student teams at Notre Dame. According to lead researcher Jasmine Hu, "Findings from both the field study and lab research showed that the greater motivation to benefit others, the higher the levels of cooperation and viability and the higher the subsequent team performance."
She added, "These types of teams were also less likely to have members voluntarily leave their teams. Furthermore, we discovered that these positive effects of team motivation to benefit others were stronger the more the tasks required close interaction and higher interdependence among its members."
The researchers concluded that the research provided evidence for the importance of management practices that enhance motivation to benefit others. That, in turn, increases the collaboration and cooperation necessary for high-performing teams. It produces "…higher performance, more organizational citizenship behavior, and (members) stay in their teams for a longer period," Hu said. Moreover, "The highest level of team effectiveness was achieved when team motivation to benefit others and the interdependence of tasks among team members were both high."
In my view, this study's findings emphasize the key management role of building and supporting positive relationships among team members. The latter is interwoven with and dependent upon positive management and leadership behavior. That is, by demonstrating belief in and commitment to collaboration and support for individual growth and development at the same time.
Credit: jps, inc