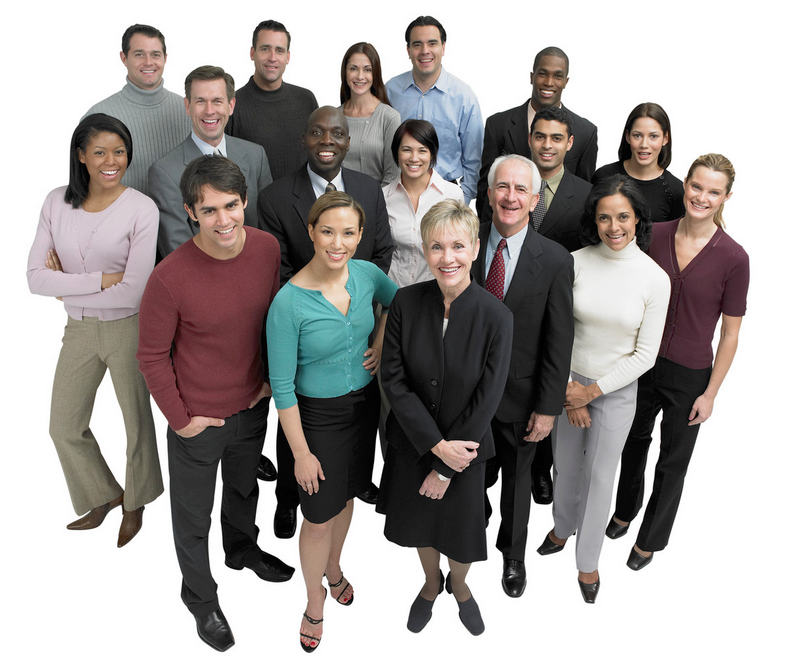 June 2, 2015
As our society becomes increasingly interconnected and generational shifts occur, we're witnessing continued evolution in peoples attitudes and behavior about "moral" issues, as well as increasing acceptance of diverse values and ways of life. This recent Gallup survey highlights the direction of these shifts. It reports that "Americans are more likely now than in the early 2000s to find a variety of behaviors morally acceptable, including gay and lesbian relations, having a baby outside of marriage and sex between an unmarried man and woman. Moral acceptability of many of these issues is now at a record-high level."
At the same time, another Gallup survey finds that more Americans now rate themselves as socially liberal than at any point in Gallup's 16-year trend, and for the first time, as many say they are liberal on social issues as say they are conservative. This reflects a shift from older surveys that tended to show greater numbers who identify as conservative on social and political issues. Currently, thirty-one percent of Americans describe their views on social issues as generally liberal, matching the percentage who identify as social conservatives for the first time in Gallup records dating back to 1999.
Moreover, according the Gallup report, Americans are becoming more liberal on social issues, as evidenced not only by the uptick in the percentage describing themselves as socially liberal, but also by their increasing willingness to say that a number of previously frowned-upon behaviors are morally acceptable. The biggest leftward shift over the past 14 years has been in attitudes toward gay and lesbian relations, from only a minority of Americans finding it morally acceptable to a clear majority finding it acceptable.
The key trends that Gallup cites include:
The substantial increase in Americans' views that gay and lesbian relations are morally acceptable coincide with a record-high level of support for same-sex marriage and views that being gay or lesbian is something a person is born with, rather than due to one's upbringing or environment.

The public is now more accepting of sexual relations outside of marriage in general than at any point in the history of tracking these measures, including a 16-percentage-point increase in those saying that having a baby outside of marriage is morally acceptable, and a 15-point increase in the acceptability of sex between an unmarried man and woman. Clear majorities of Americans now say both are acceptable.

Acceptance of divorce and human embryo medical research are also up 12 points each since 2001 and 2002, respectively.

Polygamy and cloning humans have also seen significant upshifts in moral acceptability — but even with these increases, the public largely perceives them as morally wrong, with only 16% and 15% of Americans, respectively, considering them morally acceptable.
For a longer description of the survey's findings, click here.
Credit: CPD Archive