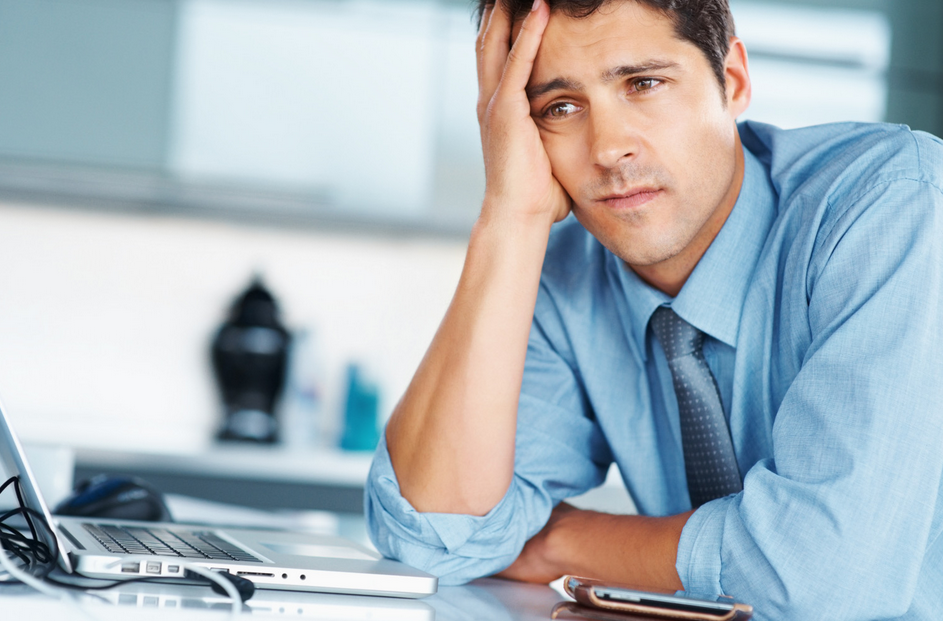 July 15, 2014
I regularly encourage the practice of meditation to people I work with. It builds a kind of inner "shock absorber" that helps you maintain calm and focus in the midst of daily stress and the multiple demands of living in today's world. While not the true purpose of meditation (that's another subject), more effective management of stress and distressing emotional states is a byproduct that benefits many people – and with minimal investment of time.
Some new studies find that even 30 minutes of daily meditation has a noticeable impact upon symptoms of anxiety and depression — at least equal to antidepressant medications; without the side effects of the latter. Such studies add to the growing research on the multiple effects of meditation upon our mind-body system.
One recent study is the first to show that brief mindfulness meditation practice — 25 minutes for three consecutive days — alleviates psychological stress. Researchers investigated how mindfulness meditation affects people's ability to be resilient under stress. Published in the journal Psychoneuroendocrinology, this study was in contrast to most research that has focused on lengthy, weeks-long training programs.
In the study, conducted by J. David Creswell and his research team at Carnegie Mellon University, participants went through a brief mindfulness meditation training program; for 25 minutes for three consecutive days. Mindfulness meditation is a practice that focuses on nonjudgmental attention to the moment at hand. It emphasizes acceptance of feelings and thoughts without judgment and relaxation of body and mind. In subsequent testing, participants were found to experience reduced stress, indicating that the mindfulness meditation fostered increases resilience.
In another study, published in the Journal of the American Medical Association, researchers focused on 47 clinical trials performed among 3,515 participants underwent what was typically an eight-week training program in mindfulness meditation. Researchers found evidence of improvement in symptoms of anxiety, depression and pain after just 30 or so minutes per day of meditation. The findings held even as the researchers controlled for the possibility of the placebo effect.
"in our study, meditation appeared to provide as much relief from some anxiety and depression symptoms as what other studies have found from antidepressants," says Madhav Goyal of Johns Hopkins University, and a lead researcher in the study. He adds, "A lot of people have this idea that meditation means sitting down and doing nothing. But that's not true. Meditation is an active training of the mind to increase awareness, and different meditation programs approach this in different ways."