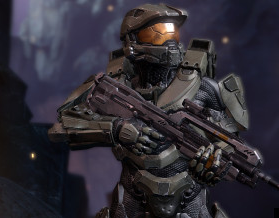 I expanded my previous post for this Huffington Post article, as follows:
Much of the discussion about gun violence, mental illness and public policy is like looking at the branches of the tree and its trunk. But we don't consider the roots, which fuel how the tree grows. Those roots lie within some of our cultural values and aspirations that we absorb as we grow through our families, schools, and into adult relationships and careers. They are murky, hard to see. But here I suggest some worthy of facing and dealing with.
First, it's quite likely that not much will happen following the Newtown elementary school killings, in terms of curbing gun violence. As Dana Milbank recently wrote inThe Washington Post, the tendency has been to "slow-walk" discussion about change. And then it never occurs. But if a sea change of attitude and action does result, it would require a critical mass of Democrats and Republicans to summon the courage to confront the political power of the NRA, and enact reasonable gun laws, one's that would be enforced. Such laws would respect the rights of sportsmen, target-shooters, and hunters, as well as those who want firearms to protect their homes. But they would also limit the availability of assault-type weapons that serve none of those purposes. Protecting the public from the danger of being killed by people wielding assault weapons with multiple rounds of ammunition is no less a "right" than that of possessing a gun.
At the same time, Continue reading →