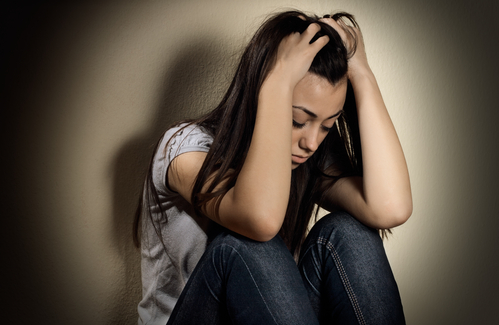 October 14, 2014
Based on my work over the decades, I find that the conclusions of this recent study from the American Psychological Association are right on target: "Given the prevalence of childhood psychological abuse and the severity of harm to young victims, it should be at the forefront of mental health."
In fact, in my view there are many forms of psychological abuse that parents subject their children to. Some are more visible than others. Among them are:
Indifference
Humiliation
Denigration
Neglect
Unrelenting pressure to serve parental expectation.
There are more. And all damage the child's sense of him/herself, as well as the subsequent adult that emerges. Psychological abuse has a very long tail. Moreover, it also creates greater tendency towards physical illness, as well, in adulthood, according to this UCLA study.
The report from the APA find that "Children who are emotionally abused and neglected face similar and sometimes worse mental health problems as children who are physically or sexually abused, yet psychological abuse is rarely addressed in prevention programs or in treating victims."
From the report: Continue reading →