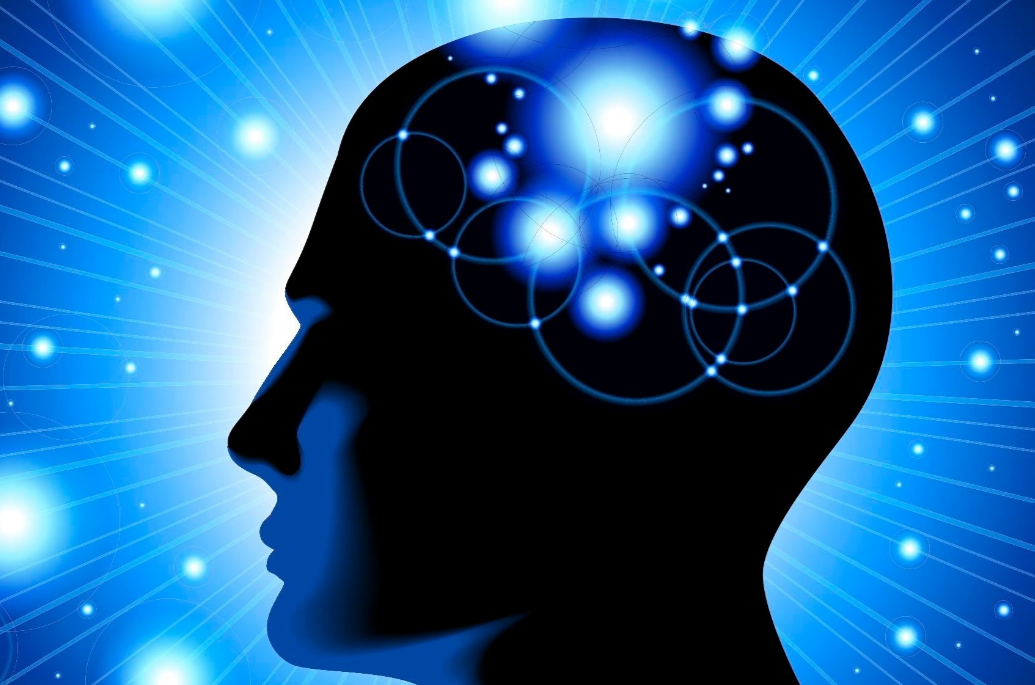 July 20, 2016
Those of us in the mental health professions are too silent and disengaged from an important responsibility we have to individual lives and society today. To explain, we live with increasing fears and insecurity, as we worry about what may lie ahead in this world: The increasing disruption and violence. Steady, unrelenting transition to a diverse and non-white majority U.S. culture. Continuing economic uncertainty. The impact of not dealing with climate change, and how it will alter the lives of future generations. And, especially, growing cynicism about the capacity of our social and governmental institutions to really understand or deal with any of these new realities of life.
In view of the above, we psychologists and psychiatrists should be playing a visible role in identifying what psychologically healthy living consists of, in the midst of today's world: What it looks like, in our ideas, our emotions, our behavior; and in our public policies. And, what supports those features of mental health in the face of today's challenges. I think we're abdicating this role. I plan to write more about this in the future, but want to sketch out some ideas here, for discussion.
Generally, we can describe health as whatever promotes positive, constructive adaptation to change; what enhances flexibility and proactive behavior when dealing with changing or unexpected life circumstances; and mentally embracing the reality that our internal wellbeing and outward success are interdependent with those of others. Overall, that means behaving in ways that promote the common good, publically and privately. Interdependence, much of which is fueled by globalization and the merger of technology and communication, requires it.
This perspective asks us mental health professionals to take some positions and voice them publically. That is, articulate and advocate those social, cultural and political issues that promote psychologically healthy lives and society, rather than ignore those that undermine or impede them. To do so, we're aided by a wealth of knowledge and information to draw on. It comes from clinical experience with a range of people who seek our help; and from extensive, published empirical research. The two sources converge. But too many of our mental health professionals don't connect the dots. Or they don't want to, perhaps in fear that voicing a position would erode their professional authority with their patients. Continue reading →